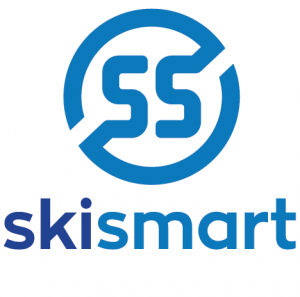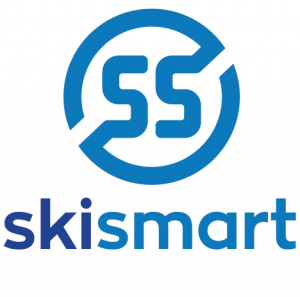 If you've booked your ski holiday you'll soon need to think about ski clothing. Expensive, yes? Well, not necessarily, because you can now hire top brand ski wear at a fraction of the cost of purchase.
Our friends at Skismart stock a huge selection of jackets and pants from premium brands such as Helly Hansen, Spyder, The North Face and Schoffel in sizes from Age 3 to Adult XXL. There's a wide choice of colours and styles so the whole family can look and feel the part on the slopes!
Deliveries and collections are free via private courier, and Skismart also offers a complimentary 'try before you fly' service so you can ensure everything fits perfectly in advance of your holiday.
We at Ski Famille love this service for its simplicity, convenience and of course the significant savings to be made!
---
Better still, as a partner of Ski Famille, Skismart is offering all our customers a 10% discount on all 2019/20 bookings using code 'SF19' at checkout.
Skismart Ski Clothing
We've often wondered why this service hasn't existed before! Apart from the big savings to be made there are plenty of practical benefits:
Mums and Dads get to wear something new, different or a bit sporty, retro or chic (in particular we love the Spyder Falline faux fur jackets!)
Children are kitted out in top quality clothing, keeping them warm, dry and happy all week!
No more issues with children outgrowing their ski gear each year
An end to storing ski clothing in the loft 51 weeks a year!
No need to wash all that bulky clothing on your return from holiday – leave it to Skismart!