Ski Holidays with In-Chalet Childcare at the finest resorts
All prices include our catered chalet service plus Gatwick flights and transfers. Our exclusive À La Carte Childcare is available 6 days a week in all of our family chalets. Accommodation only arrangements are also available. See our travel pages for more information.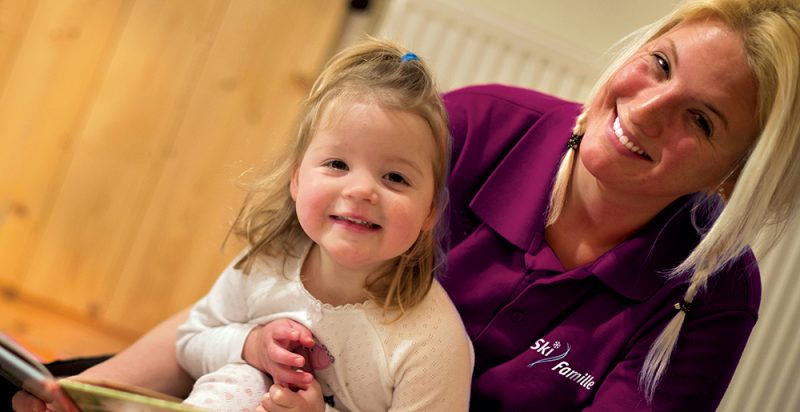 Our In-Chalet Childcare Options
Live Chat with our friendly team
In-chalet childcare
4 months – 4 years
9am – 5pm
Six days a week
£469 per child per week
Group ski lessons
3 years – 12 years
9am – 12:30pm
Six days a week
£359 per child per week
Action-packed sessions
3 years – 12 years
12:30pm – 5pm
Six days a week
£319 per child per week
In-chalet childcare
3 years – 12 years
12:30pm – 2pm
Six days a week
£129 per child per week
Ski Passes, Lessons and Equipment Hire
Live Chat with our friendly team
We aim to make arranging your family ski holiday as simple as possible. A big part of that is helping you make the right choices with all of the extra options that are available.
We have some great partners in all of our resorts which allows us to offer superb service and value. We encourage you to book ski school, lift passes and equipment through us as we have a good relationship with suppliers – it means we can help out if there are any issues while you are on holiday.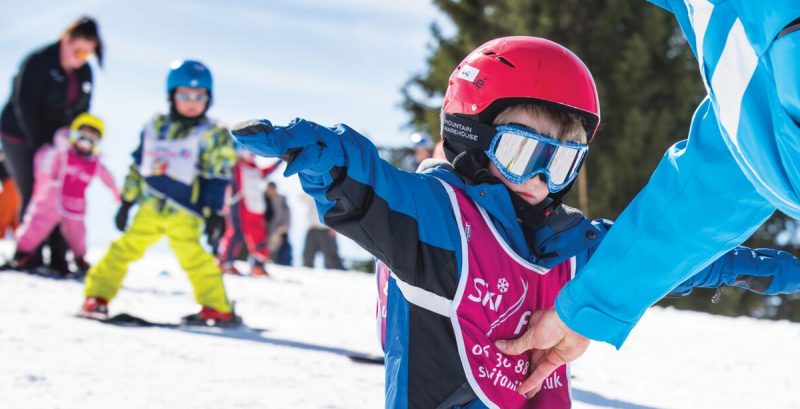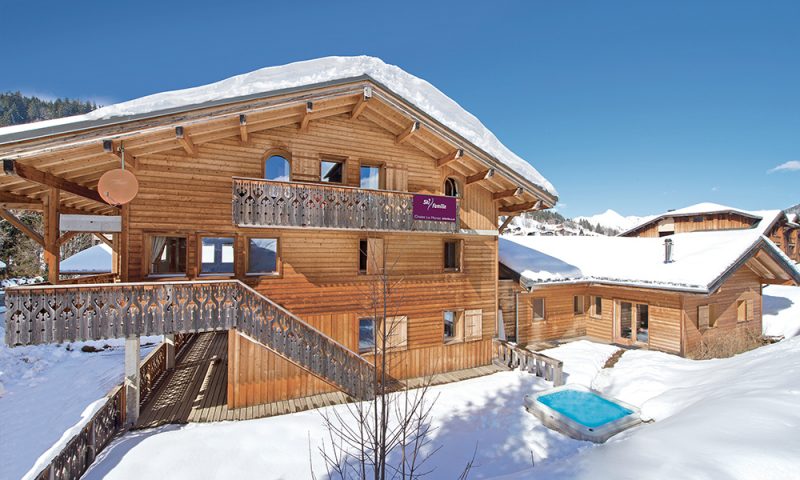 Ski Holiday Financial Security
Flight Inclusive Holidays – ATOL Information
All the flights and flight-inclusive holidays on this website are financially protected by the ATOL scheme. When you pay you will be supplied with an ATOL Certificate. Please ask for it and check to ensure that everything you booked (flights, hotels and other services) is listed on it. Please see our booking conditions for further information or for more information about financial protection and the ATOL Certificate go to: www.atol.org.uk/ATOLCertificate
Holidays without flights
The Association of Bonded Travel Organisers Trust Limited (ABTOT) provides financial protection under The Package Travel and Linked Travel Arrangements Regulations 2018 for Ski Famille Ltd – Membership Number 5141, and in the event of their insolvency, protection is provided for the following:
1. non-flight packages and
2. flight inclusive packages that commence outside of the EEA, which are sold to customers outside of the EEA.
ABTOT cover provides for a refund in the event you have not yet travelled or repatriation if you are abroad. Please note that bookings made outside the EEA are only protected by ABTOT when purchased directly with Ski Famille Ltd.
In the unlikely event that you require assistance whilst abroad due to our financial failure, please call our 24/7 helpline on 01702 811397 and advise you are a customer of an ABTOT protected travel company.
You can access The Package Travel and Linked Travel Arrangements Regulations 2018 here: https://www.legislation.gov.uk/uksi/2018/634/contents/made