Join our Ski Famille and Ski Vertigo!
At Ski Famille and more recently with Ski Vertigo, we have 32 years' experience of providing the best ski holidays for our guests. Which means, we have 32 years of experience employing and offering a fantastic opportunity to lots of charismatic, hard working and skilled seasonnaires who deliver incredible holidays year after year….and so many of our team return year after year!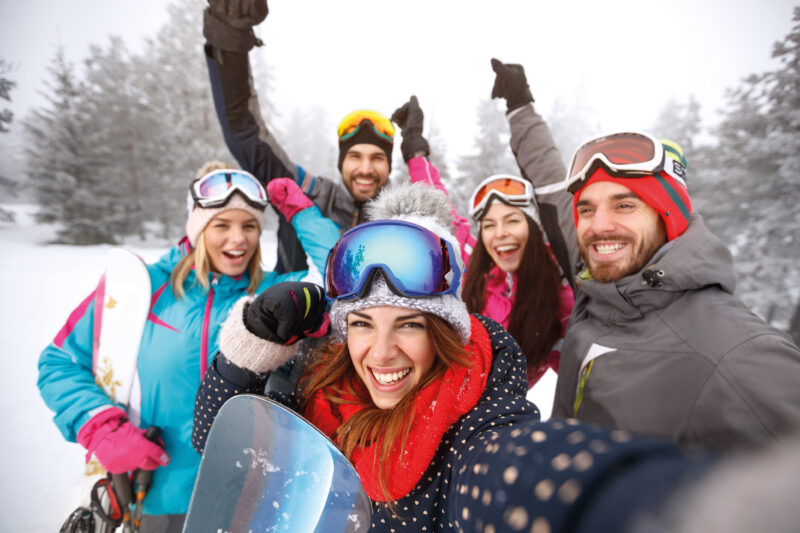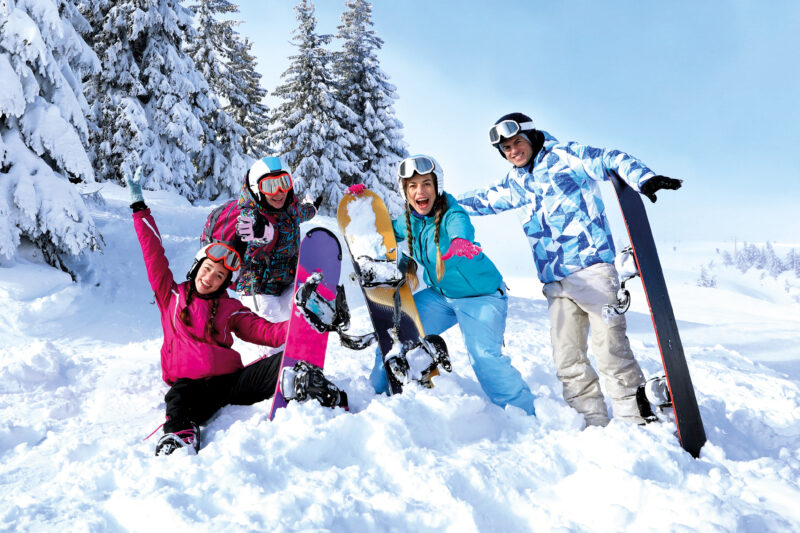 So are we for you?
So you've looked through our website and at our Instagram and Facebook pages or perhaps you've had a recommendation from a past employee and decided that we are the company you want to tick 'be a seasonaire' off your bucket list with. Great!
There are so many companies offering employment over the winter, it is important to pick the company best suited to you.
We carefully select our teams to ensure their expectations and our expectations align in order to create happy guests and happy employees. If you're ready to work hard, make friends for life and experience a challenging but rewarding winter season that will gear you up for future opportunities and enhance your CV, have a look at our available roles below.
The Package and Benefits
Ski Famille is proud of the number of staff who return year after year. We want to ensure we recruit the best people and support them to make the most of their time in the mountains.
A highly competitive salary
Contribution to travel from home to France
Comprehensive paid training in resort
Optional accommodation for the duration of the season
Opportunity to ski and/snowboard when not working
Access to a reduced price Lift Pass and ski/board equipment hire
The chance to kick-start your career in hospitality and travel
Make friends for life
A fantastic life experience
If you are hardworking, committed to the high standards we offer our guests and looking for an exciting new career opportunity we would love to hear from you.
* The loss of freedom of movement because of Brexit means that most British citizens no longer have the automatic right to work in France. So we have adapted and expanded our opportunities for other nationalities too and we look to employ the
following:
-Returning seasonaires with a Carte de Séjour or Carte pluri-annuelle
-EU nationals from any of the EU 27 member states
-Dual nationality British/EU citizens
-Other nationalities with the right to work in France
–Young traveller (working holiday) e.g. Australia, New Zealand, Canada, Brazil |
France-Visas.gouv.fr
-British citizens with French residency and the right to work
-British citizens (we, as the employer will apply for a work permit and visa for you)
How to apply
Firstly...tell us about you...
Create a 2 minute video which tells us:
-About a time you excelled in customer service whether it was in a previous job, or in a life experience situation
-About a time in your life you found challenging and what you did to overcome it. Give as much detail as you are comfortable with
Make sure you include your name and the role that you are applying for.
Upload your video to Youtube/Vimeo (or a platform of your choice) and email us a link along with your CV to recruitment@skifamille.co.uk
Don't forget, your video is 1 of 1000's that we will view, make sure yours is one that we will remember.
Have fun and good luck!
Download Our Guide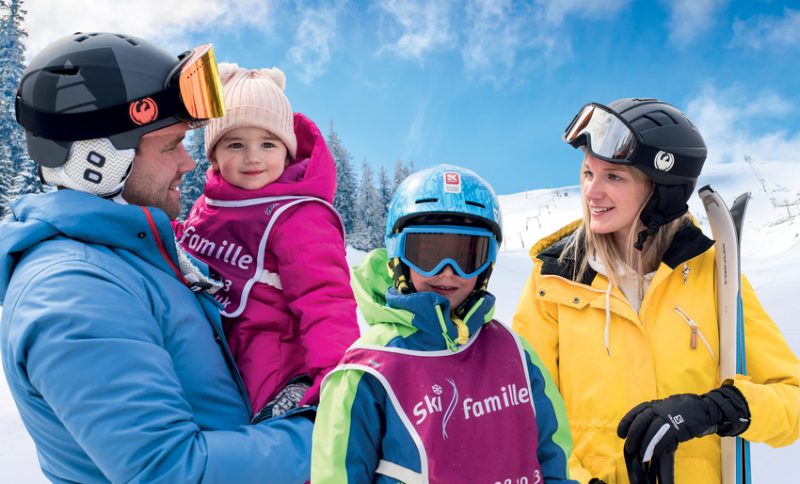 Secondly...show us what you can do...
If we think you're the right fit for us, you will be invited to one of our
assessment days:
-Chefs, you will join us at a stunning demonstration kitchen in Hampshire (Dublin for Irish residents) where you will be asked to showcase your skills.
-For all other roles, you'll showcase your skills at one of the nationwide interview days that we're holding throughout the summer – see above for dates.