Bartender
As a Bartender in our new Chalet Hotel, you will use your skills and passion for hospitality and customer service every day. Your role is to provide our guests with a high quality service in a family friendly environment. 
You will be responsible to the Bar Supervisor, and you will be expected to play a key part in assisting them.
We are looking for well-presented, dedicated individuals with experience in hospitality and customer service. You will have a well-developed eye for detail and enjoy interacting with your guests. Formal qualifications or previous experience working overseas are not required; energy, enthusiasm and the ability to learn and work as part of a team are essential.
Bartender Responsibilities
Set up the bar area at the start of each service

Welcome and serve customers in the bar areas

Take payments from customers and manage receipts

Ensure the quality of the products you prepare and serve to customers

Fulfil customer drink orders accurately and promptly

Implement a specific quality offer for children

Provide knowledgeable and creative drink recommendations from the menu.

Participate in stock control before ordering and replenishment of the bar

Keep the bar in

clean, good

working order and ensure that materials and equipment are cleaned and washed down..

Implement and adhere to the HACCP process

Respect the storage conditions of goods and the life of foodstuffs (Storage Limit Date, Optimal Use Limit Date)

Verifying the age and checking the identification of potential customers

Your hours will vary whether you are on lunch service, après-ski or evening shift
Bartender Requirements
Previous bar experience in hospitality where, cleaning & housekeeping skills are essential

Great self-motivation and organisational skills

Friendly, flexible & enthusiastic

Able to deliver excellent customer service in all circumstances & to guests of all ages

An understanding of the differences between adult & child holiday needs

Knowledge of snow sports is advantageous

A strong experienced team player

At least basic French language skills are preferable & would put you ahead of other applicants!

Availability for the whole season (Mid November until end April)

Most nationalities but please see our applicant eligibility criteria

Current Level 2 Food Hygiene Certificate

We will conduct DBS (previously CRB) checks as well as taking up at least two references
How to apply
Firstly...tell us about you...
Chalet Hosts only
Please create and submit a video with your CV which tells us:
About a time you excelled in customer service whether it was in a previous job, or in a life experience situation
About a time in your life you found challenging and what you did to overcome it. Give as much detail as you are comfortable with
Make sure you include your name.
Upload your video to Youtube/Vimeo (or a platform of your choice) and email us a link along with your CV to recruitment@skifamille.co.uk
Don't forget, your video is 1 of 1000s that we will view, make sure yours is one that we will remember.
Have fun and good luck!
For all other roles
If you would like to be considered for a position, please send your CV and a covering letter, stating which role you wish to apply for and why, to recruitment@skifamille.co.uk
Download Our Guide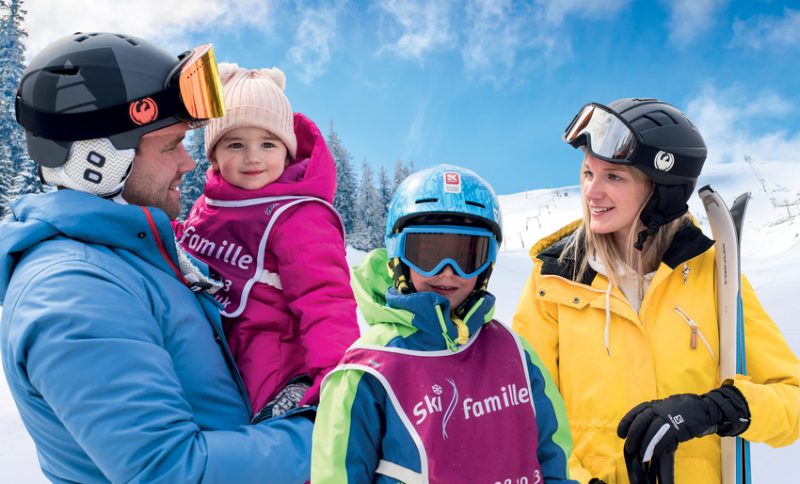 Secondly...show us what you can do...
If we think you're the right fit for us, you will be invited to one of our assessment days:
Chefs, you will join us at a stunning demonstration kitchen in Hampshire (Dublin for Irish residents) where you will be asked to showcase your skills.
For all other roles, you'll showcase your skills at one of the interview days that we're holding throughout the summer – see above for dates.