Housekeeper
Our housekeepers take pride in creating a clean, inviting environment for our hotel guests.  This role offers you an opportunity to work hard as part of a team and enjoy leisure time in the afternoons & evenings. If you would prefer not to be as client facing as some of our other roles, this would be the role for you!
As a housekeeper, you will be responsible for the daily cleaning, upkeep of the hotel suites and public areas, working under the close supervision of the Hotel and Assistant Managers.  You will keep a close stock control of your materials and report any orders to your line manager. You will also report any maintenance issues to our hotel maintenance team. 
Housekeeper Responsibilities
Upkeep the standards as set out in the housekeeping training at the beginning of the season using all of the specified materials and equipment and be responsible for their stock control and re-ordering.

Making / changing the beds

Organisation of all laundry

Cleaning windows

Sorting / changing bathroom towels 

Vacuuming

Dusting furniture 

Tidying communal areas

Work as a friendly Ambassador for Ski Famille at all times, providing any information to guests

Ensure all HACCP guidelines are followed at all times

Proactive approach to finding new systems / efficiencies
Housekeeper Requirements
Minimum of conversational English 

Minimum of GCSE qualifications

An industrious work ethic

Self motivation

Attention to detail

Basic IT skills

Punctual & flexible in approach, well organised & friendly

High levels of personal hygiene
How to apply
Firstly...tell us about you...
Chalet Hosts only
Please create and submit a video with your CV which tells us:
About a time you excelled in customer service whether it was in a previous job, or in a life experience situation
About a time in your life you found challenging and what you did to overcome it. Give as much detail as you are comfortable with
Make sure you include your name.
Upload your video to Youtube/Vimeo (or a platform of your choice) and email us a link along with your CV to recruitment@skifamille.co.uk
Don't forget, your video is 1 of 1000s that we will view, make sure yours is one that we will remember.
Have fun and good luck!
For all other roles
If you would like to be considered for a position, please send your CV and a covering letter, stating which role you wish to apply for and why, to recruitment@skifamille.co.uk
Download Our Guide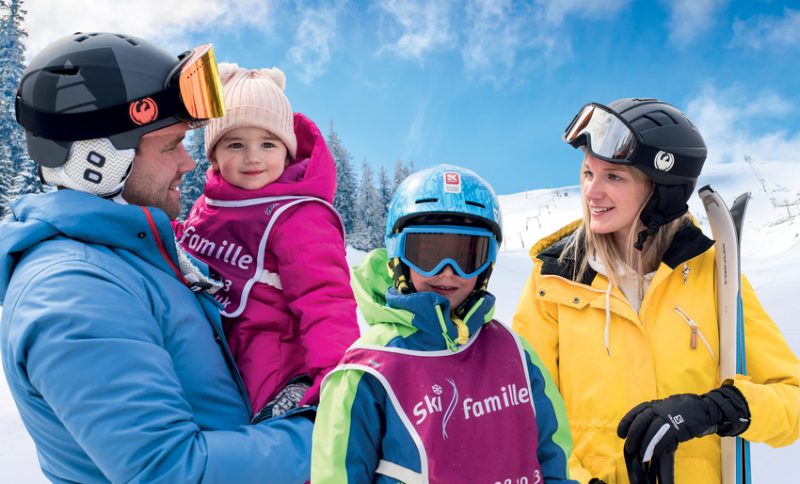 Secondly...show us what you can do...
If we think you're the right fit for us, you will be invited to one of our assessment days:
Chefs, you will join us at a stunning demonstration kitchen in Hampshire (Dublin for Irish residents) where you will be asked to showcase your skills.
For all other roles, you'll showcase your skills at one of the interview days that we're holding throughout the summer – see above for dates.