Maintenance Technician
Our property maintenance technician is responsible for keeping our Chalet Hotel, located in Les 3 Vallées, maintained to the highest possible standard. He / she ensures that any issues that have been reported by other staff and directly from guests are sorted quickly and efficiently.
Maintenance Technician Responsibilities
At the beginning of the season,  learn the technical operating system within the hotel. Ensure that all appliances are in good working order, maintained, safe and are in a good state of repair

Ensure that Hotel Managers are familiar with the electrical/gas/heating systems and other appliances and systems within the hotel and that they are able to use them in an efficient and cost-effective manner

Ensure that the hotel is a safe place to work / stay for all staff members / guests

Liaise with the hotel managers on the progress of work being undertaken

Purchase of equipment as needed with full accountability of all company expenditure whilst carrying out all repairs and / or maintenance within agreed budgets

Maintain and drive a vehicle
Maintenance Technician Requirements
Age 21 or over (age restrictions apply due to the insurance on vehicles) : Full clean driving licence.

A keen DIY'er or ideally a tradesperson looking for a change of environment with skills in general maintenance plus at least one skill in either carpentry, electrical work and/or basic plumbing

Basic IT skills/Internet systems and wifi (Desirable)

French language skills (Desirable but not essential)

Driving experience, ideally of vehicles bigger than cars and driving on the right hand side of the road

Great self-motivation and organisational skills

Friendly, flexible & enthusiastic

Most nationalities accepted but please see our applicant eligibility criteria

Current Level 2 Food Hygiene Certificate or equivalent

We will conduct DBS (previously CRB) checks as well as taking up at least two references
How to apply
Firstly...tell us about you...
Chalet Hosts only
Please create and submit a video with your CV which tells us:
About a time you excelled in customer service whether it was in a previous job, or in a life experience situation
About a time in your life you found challenging and what you did to overcome it. Give as much detail as you are comfortable with
Make sure you include your name.
Upload your video to Youtube/Vimeo (or a platform of your choice) and email us a link along with your CV to recruitment@skifamille.co.uk
Don't forget, your video is 1 of 1000s that we will view, make sure yours is one that we will remember.
Have fun and good luck!
For all other roles
If you would like to be considered for a position, please send your CV and a covering letter, stating which role you wish to apply for and why, to recruitment@skifamille.co.uk
Download Our Guide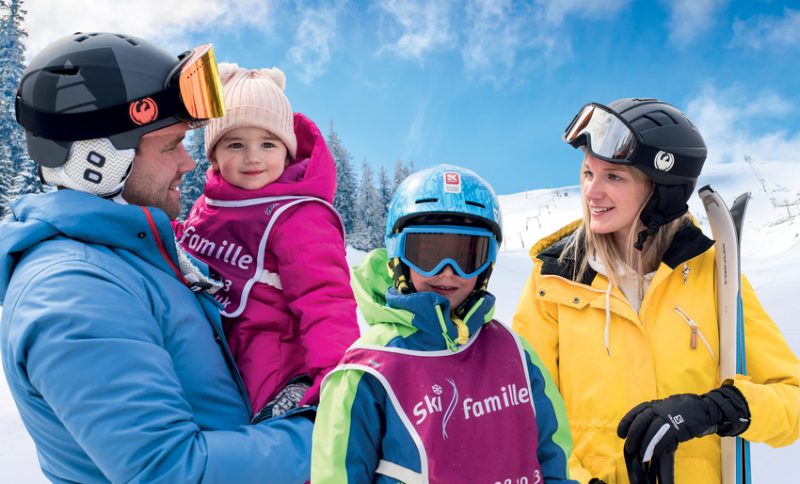 Secondly...show us what you can do...
If we think you're the right fit for us, you will be invited to one of our assessment days:
Chefs, you will join us at a stunning demonstration kitchen in Hampshire (Dublin for Irish residents) where you will be asked to showcase your skills.
For all other roles, you'll showcase your skills at one of the interview days that we're holding throughout the summer – see above for dates.