Night Porter
As a night porter you will be a key part of our hotel team, reporting directly  to our Hotel Managers. Our night porters play an important role in our hotel, ensuring the security of our hotel at night as well as cleaning and setting up the dining room for breakfast for the following morning for our hotel guests.
Night Porter Responsibilities
Ensure the security of the hotel and its guests by monitoring access to the hotel throughout the night

Complete routine inspections of the hotel throughout the night  

Ensure the hotel entrance lobby, dining room and bar area are cleaned and left tidy

Ensure back of house areas, including the kitchen area are left clean

Liaise with the Hotel Manager / Assistant Hotel Manager in cases of emergency

Excellent communication skills with guests and with the rest of the team

Carrying out other duties as requested by the Hotel Managers

Deal with customers in a friendly, confident, responsible  manner

Prepare breakfast buffet and tables in the restaurants and any food prep requested by kitchen team

Reception of early morning deliveries
Night Porter Requirements
Excellent communication and customer service skills 

A proactive confident approach to finding solutions to any issues that may arise

Punctuality

Trustworthy

You will work unsupervised for the majority of your time

Current Level 2 Food Hygiene Certificate or equivalent

Age 21 or over

Fluent spoken English and intermediate French 
How to apply
Firstly...tell us about you...
Chalet Hosts only
Please create and submit a video with your CV which tells us:
About a time you excelled in customer service whether it was in a previous job, or in a life experience situation
About a time in your life you found challenging and what you did to overcome it. Give as much detail as you are comfortable with
Make sure you include your name.
Upload your video to Youtube/Vimeo (or a platform of your choice) and email us a link along with your CV to recruitment@skifamille.co.uk
Don't forget, your video is 1 of 1000s that we will view, make sure yours is one that we will remember.
Have fun and good luck!
For all other roles
If you would like to be considered for a position, please send your CV and a covering letter, stating which role you wish to apply for and why, to recruitment@skifamille.co.uk
Download Our Guide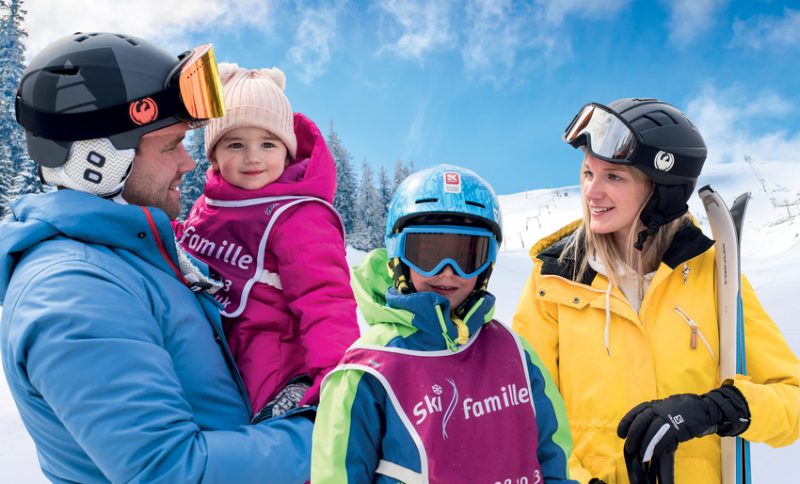 Secondly...show us what you can do...
If we think you're the right fit for us, you will be invited to one of our assessment days:
Chefs, you will join us at a stunning demonstration kitchen in Hampshire (Dublin for Irish residents) where you will be asked to showcase your skills.
For all other roles, you'll showcase your skills at one of the interview days that we're holding throughout the summer – see above for dates.