Posted by

sf-admin on

Last Updated 4th August 2020 at 4:46 pm
Make sure you are in the know when it comes to finding the best places for buying  children's skiwear!
Taking your children on a family skiing holiday is an exciting time for all of you. If it is their first time, or they have grown out of (or worn out!) their old skiing clothes and accessories, you might well be on the lookout for new gear.
Keeping your children warm and dry when enjoying the slopes, as well as out and about in your ski resort, will naturally be a priority. Cosy, waterproof, comfortable clothing is essential to ensure your children get the most out of their skiing holiday, and, perhaps most importantly, want to come back again!
There are an overwhelming number of places where you can buy skiwear for children, and you will no doubt want to make sure what you choose not only provides your child with the utmost in comfort and protection but also is durable, high quality and great value.
With this in mind, we have done the research for you, and come up with our top 5 best places for buying children's skiwear. We love all these businesses for their excellent range, care and attention and fantastic quality products.

All items from the Muddy Puddles' kids ski wear range have been carefully designed to offer children the best possible comfort and protection. From bright and cosy ski jackets to super soft base layers and a fantastic variety of hats, socks and gloves, Muddy Puddles has everything you need to kit your child out for the slopes.
With practical details such as waterproof and windproof material, along with thoughtful extras such as reflective logos and clever zipped pockets for essentials such as your child's ski pass (and sweets!), Muddy Puddles clearly understands what parents are looking for when it comes to buying children's ski gear.
Muddy Puddles' new range, catering for children aged 0-12, demonstrates their belief in the importance of children having the right kit to safely enjoy outdoor activities.
Alex and Alexa offers a top of the range collection of high quality ski wear for children. From adorable, yet practical ski jackets, to cosy fleeces in all colours of the rainbow, as well as all in one's, boots, bags, and all the accessories you might need, it's no wonder that Alex and Alexa won 'Best Kids Fashion for Holidays' category in the 2016 Family Traveller Awards! (Pssst…we won the 'Best Family Ski Operator' category at these awards last year)!
Alex and Alexa offer a range of designer items including ski wear from Helly Hansen, Armani Junior and Barts … so if you are looking to kit your children out in style, then this is the place to shop.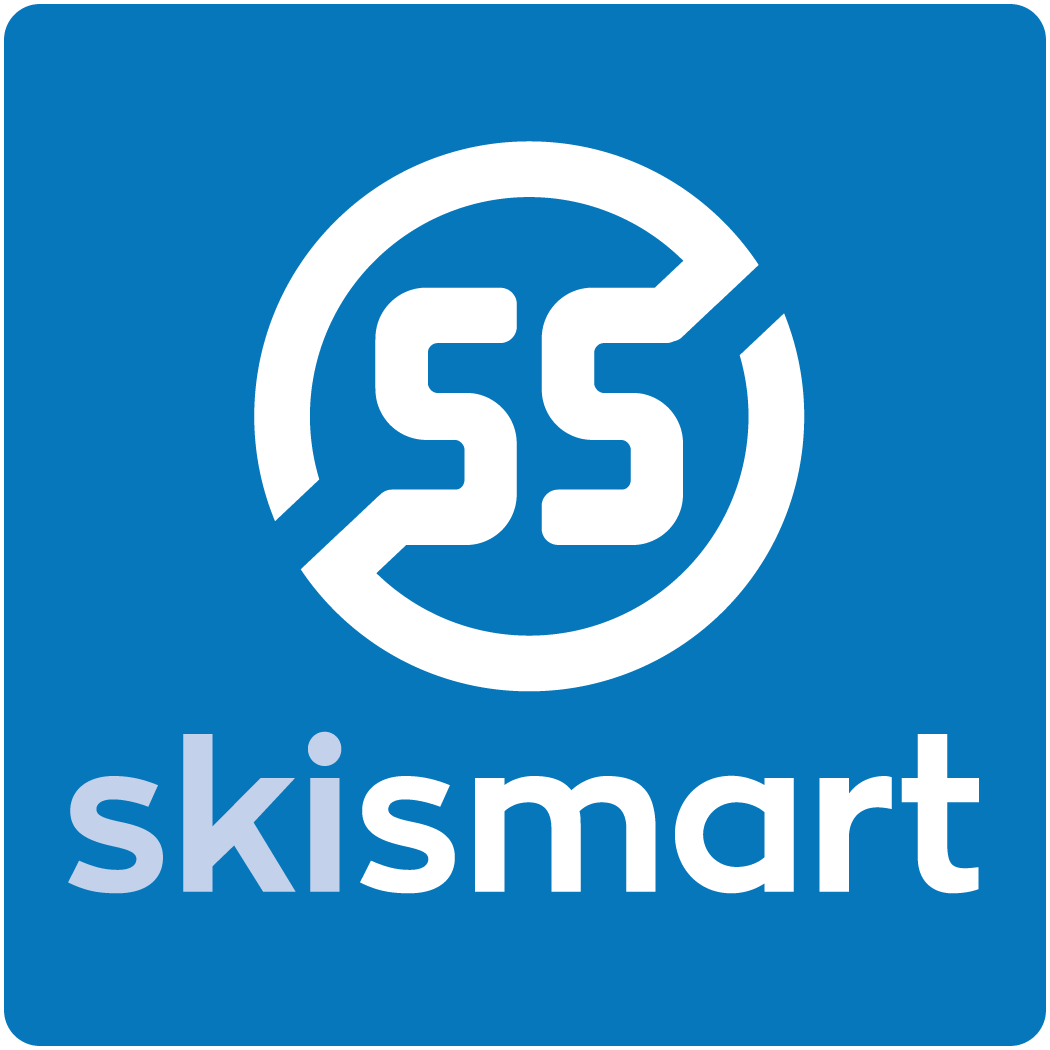 Of course, you might not want to splash your cash on expensive ski wear for your children just yet. We all know how quickly children grow, and you may also want to make sure that they love skiing as much as you do before investing in all the gear.
With that in mind, we simply love Skismart – who have come up with the clever idea of offering premium branded ski wear for hire (and are the only company in the UK to do so).
Skismart offers a brilliant range of children's wear from various brands including the latest stock from Helly Hansen and Schoffel – and they couldn't have made the process of hiring your kit easier.
Simply tell them when you're going, browse the collection and choose what you need and they will courier the items out to you before you leave for your family skiing holiday. On your return simply put the items back in the box provided and a courier will come and collect. Oh and you can say goodbye to mountains of dreaded holiday washing too, as you don't need to clean anything before returning!
Skismart is another of our exciting new partners for the 2018/19 season, and we are offering 10% off for Ski Famille customers for all orders using the code SF01.
Little Skiers is a brilliant children's ski specialist offering a wide variety of kids ski wear from some of the most exciting and well-known ski brands around the world, such as Trespass, Barts and Columbia.
In their easy to browse online shop you can find thermals to keep your children toastie in the snow, warm ski socks, hard wearing, comfortable kids snow boots, high quality, stylish ski jackets, toddler snowsuits, skiing goggles, safety helmets and plenty of other fantastic skiing accessories too. Little Skiers is a family run business by parents who love skiing – so they know what matters when it comes to kitting out your children for the ski season. They sell everything you need for your children in one place from ski jackets and pants, to hats and goggles.
The High Street & Supermarkets
Of course, when it comes to buying children's skiwear that is brilliant value, sometimes you simply cannot beat the high street. Most of these stores have online outlets. However, there are also some great shops on the high street for children's ski gear.
Trespass, Decathlon, Sports Direct and TK Maxx are fantastic places to look and TK Maxx in particular offer some great deals on last years skiwear so you can get designer ski clothes at a fraction of the price.
Perhaps surprisingly you can also sometimes find some great value skiwear in the supermarkets. Aldi and Lidl's' well-known budget ski-wear ranges offer children's snow and ski sets starting from just £14.99, while Sainsbury's, Asda and Tesco are also worth investigating as have been known to introduce decent quality, low-cost ski-wear into their stores as we approach the winter.
So if you are searching for the best places for buying children's skiwear this ski season, look no further! Whether you are looking for stylish, designer, high-quality ski gear or prefer to shop around for a bargain, all these shops offer ski clothes and accessories which will keep your children safe and dry on the slopes, and looking fantastic too!
If you are planning a family skiing holiday for 2018/19, Ski Famille's family friendly resorts, in-chalet childcare service and luxury accommodation might be just what you are looking for. Order a free copy of our brochure today, or call our friendly team to enquire on 01252 365 495.