Posted by

sf-admin on

Last Updated 25th August 2020 at 4:52 pm
Popular Eurotunnel Family Ski Dates
26th Dec, New Year Week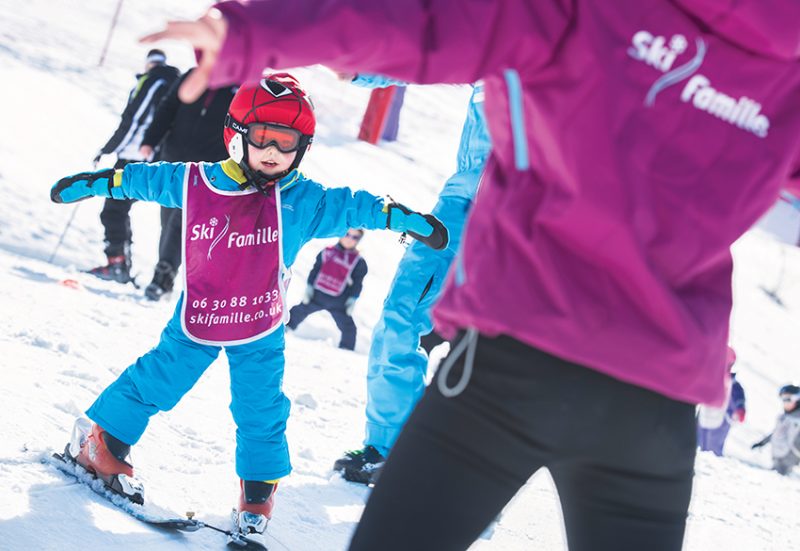 13th Feb, Half Term Week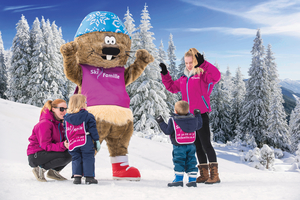 27th March, Easter Week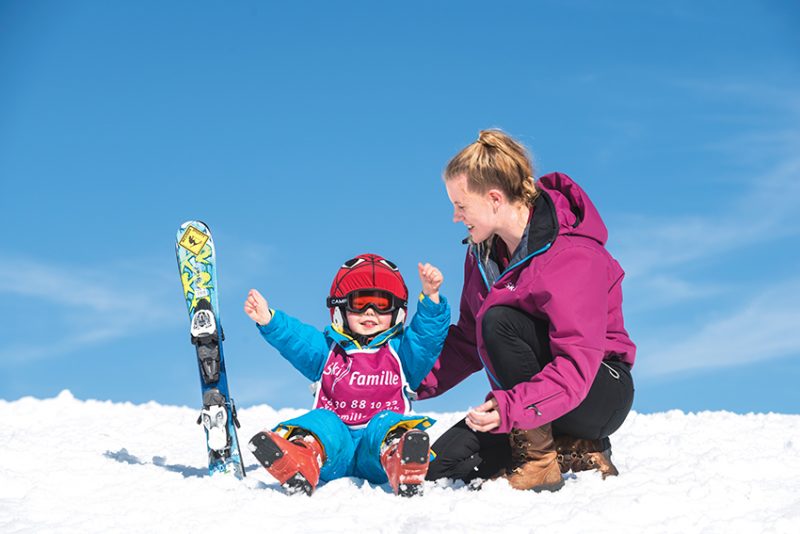 "Are we nearly there?"
The thought of driving to the Alps may strike fear into the hearts of parents with young children, however with good planning it doesn't have to be stressful!
Eurotunnel Flexiplus crossings are available with all of our holidays; they're included in the package price. While we realise that it's probably not an option for all families in the UK due to its geographical location near Folkestone, it's certainly a good option for those living in London and the South / South East of the UK. Some brave souls have travelled from further afield to stay with friends or relatives nearby ready to make the crossing on the following days.
We've found that families have different ideas of how driving to our resorts works best for them; some will take a very early crossing and do the whole journey in one go, while others choose to travel through the night whilst the children are asleep. Most families cross on the Friday afternoon or evening and do a stint of the journey before breaking for an overnight stop on the way down.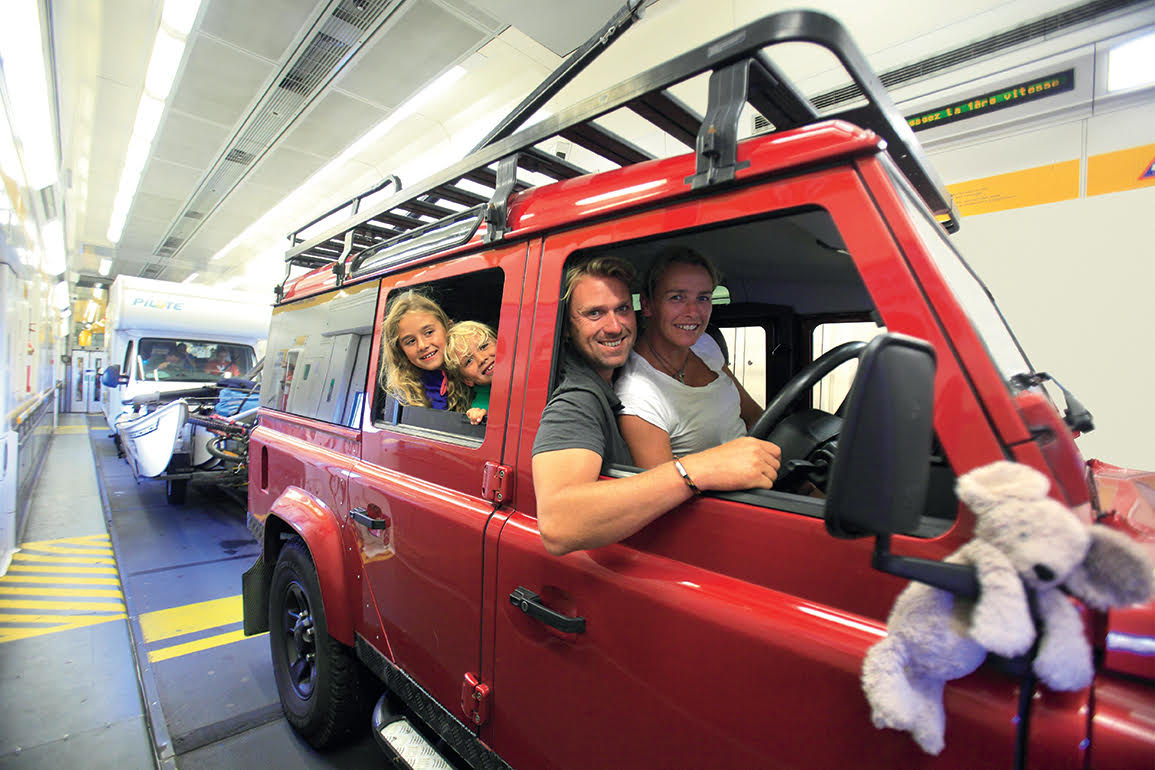 Here's a handy guide of where you can get to within 1 to 5 hours from Calais (or view and click on our interactive map below) : 
Our resort of Les Gets is approximately 8 hours driving time from Calais, and our other resorts (Reberty 2000, Les Bruyeres and La Plagne) are approximately 9 hours. All journey times are approximate and don't include comfort breaks.
As if skiing isn't enough of a treat for the family, how about a stop-off at Disneyland Paris on the way back home (approximately 2 hours North West of Troyes)?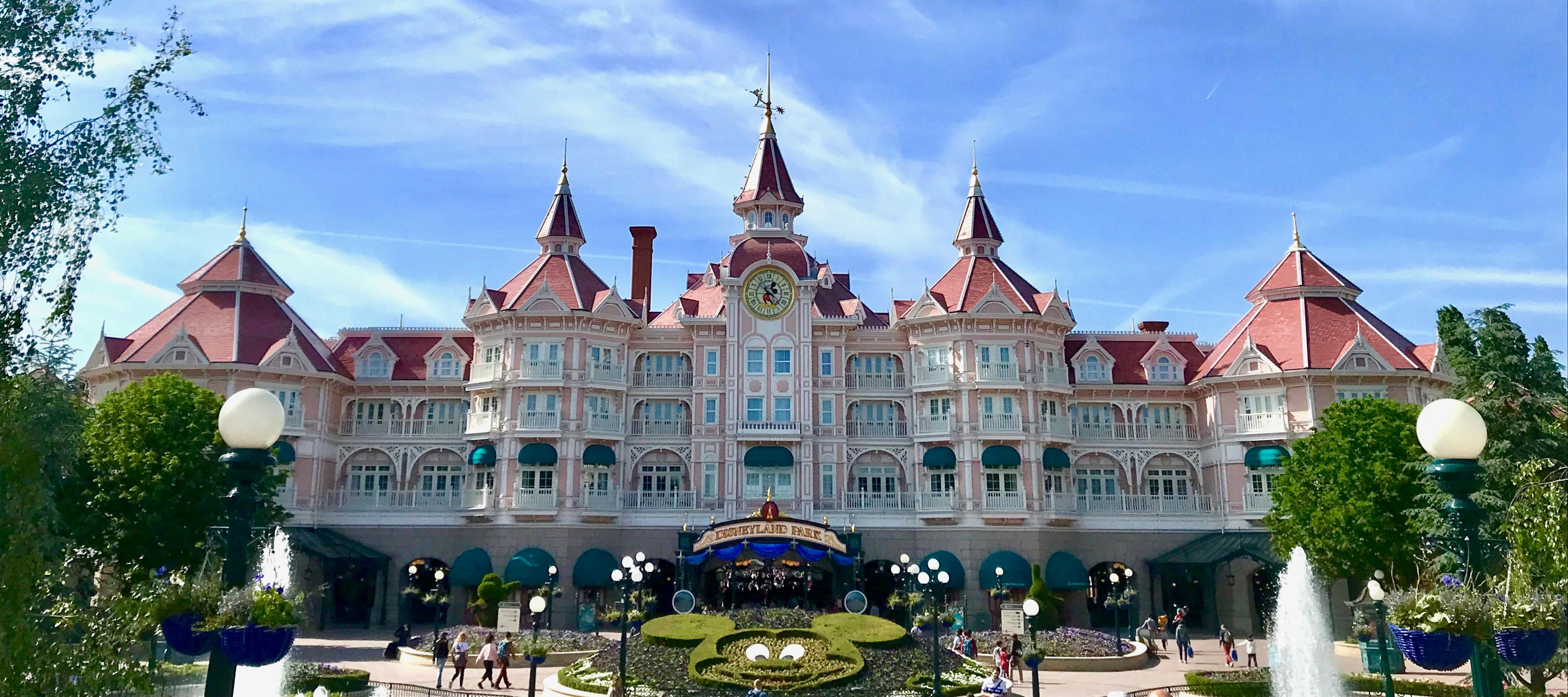 Disneyland Paris
The Flexiplus ticket does what it says on the tin – a ticket that is fully flexible and valid for one year. Simply drive onto the train at Folkestone and travel through the tunnel to come out on the French side by Calais.
Why not start your morning with a Starbucks cappuccino and some fresh croissants before boarding your shuttle? Once breakfast is over, you can enjoy a light bite to eat, all carefully selected to ensure minimum fuss and crumbs in your car. We highly recommend the mouth-watering macarons!
We know how important it is to stay connected. The Flexiplus lounge offers complimentary Wifi. You can also download two complimentary newspapers/magazines – the challenge is having to choose from over 20 publications! There's a play area and baby changing facilities too.
The lounge is the same on both sides of the channel, so if you don't want to come home just yet, and fancy one last run on the slopes…