Posted by

sf-admin on

Last Updated 18th October 2019 at 11:51 am

Monty the Marmot is our adopted mascot; a fun and friendly character who just loves to ski with his friends. Monty joins us this coming season to ensure children of all ages enjoy the mountain environment and have lots of fun packed activities throughout their stay. Monty isn't camera shy, so if your little one finds him, don't forget to grab a photo!
1. Monty is a character from the Monty Goes Skiing book
Back in 2009, author (and frequent Ski Famille guest) Richard Liddle found out he was going to be a dad for the first time. As a keen skier, his sights were firmly set on ensuring his child grows up with the same passion towards the mountains that he himself has. This is where the idea of 'Monty Goes Skiing' stemmed from. The book is designed to introduce the world of skiing to children.
We are delighted to be able to offer an exclusive 40% saving when you buy Monty Goes Skiing today! To purchase, visit Little Skiers and enter SFMM40 at the checkout. Every copy sold will result in a donation being made to the DSUK (Disability Snowsport) charity.
Read the blog The Story Behind Monty the Marmot to learn more on him.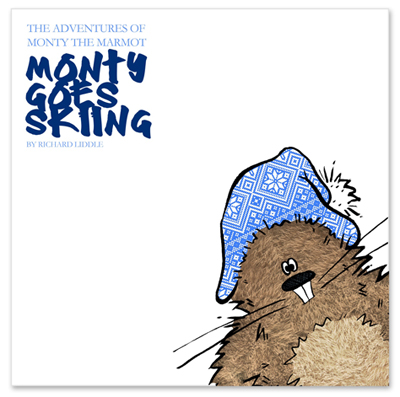 2. Author Richard Liddle is a BASI Alpine Level 1 ski instructor
Author and creator of the book, Richard Liddle, is a BASI Alpine Level 1 ski instructor. He has been teaching both children and adults to ski since he first qualified and this is his first adventure into the world of publishing! Learn more about him and the book through the official Monty the Marmot website.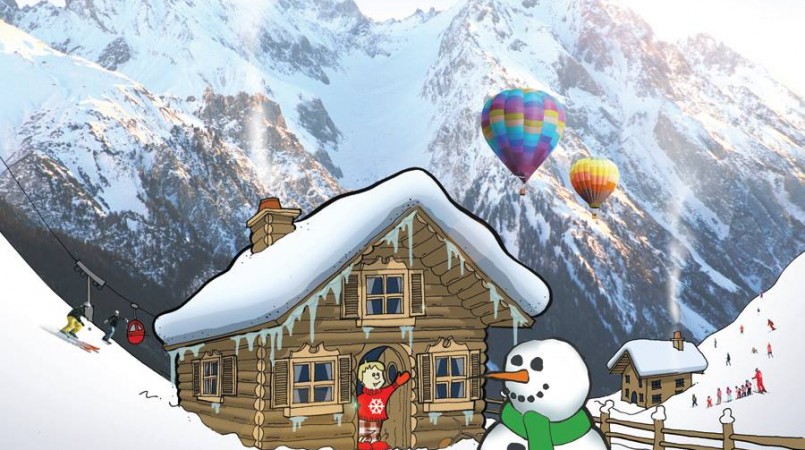 3. Monty is a friendly Marmot
As part of the marmot family; Monty is an alpine character living in high altitudes. Did you know marmots are highly sociable animals and use loud whistles to communicate? If your children find Monty in resort, they'll soon realise for themselves that he's a friendly, harmless character who loves the mountains.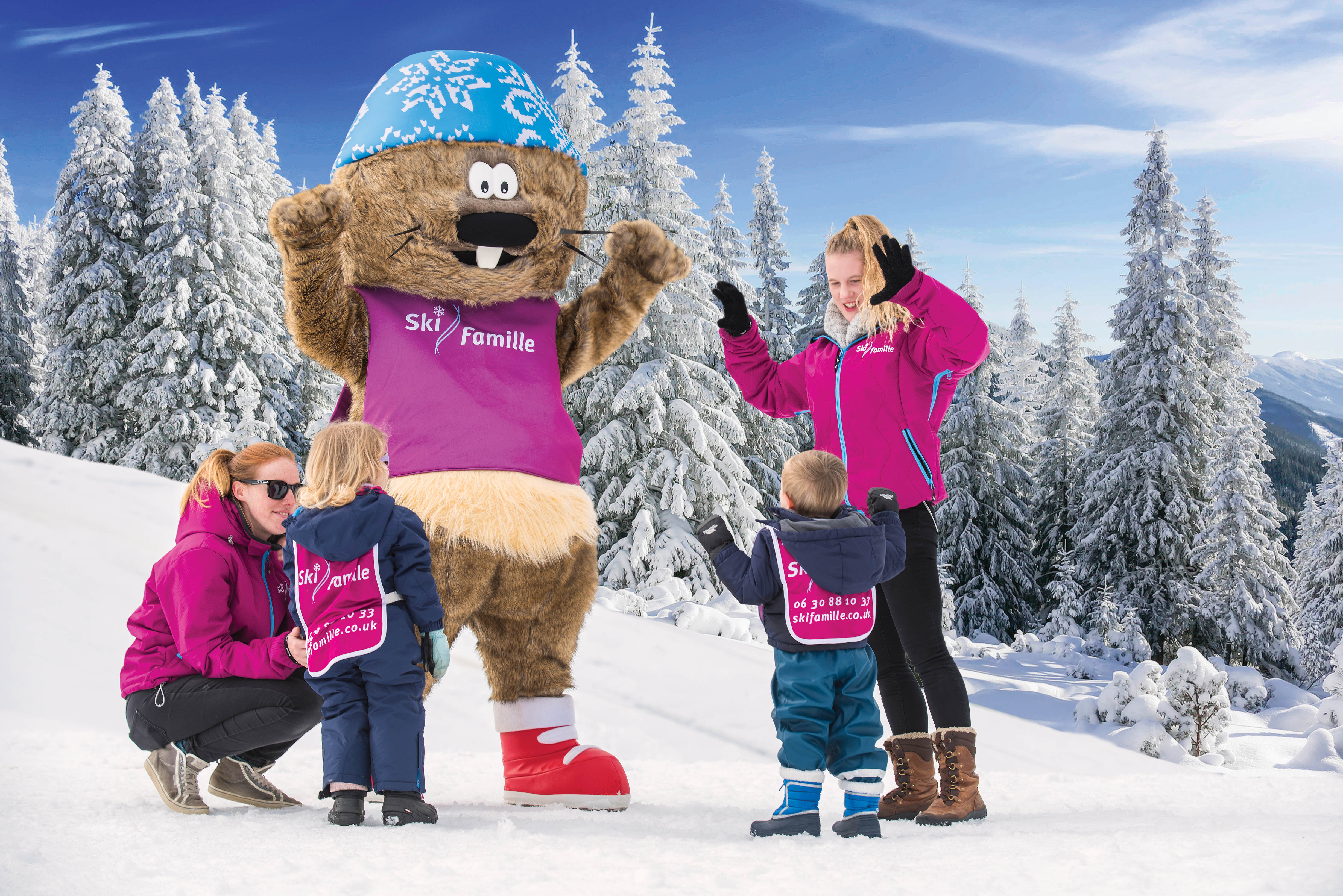 4. Monty visits all of our resorts
Monty is a busy Marmot. You'll find him in whichever resort you stay in – often in and around the slopes. He loves watching our Mountain Marmot children progress on the slopes during the week as well as having fun in Monty's Afternoon Club. If you do spot him, ask him for a photo and don't forget to upload it to our social media pages to be in with a chance of winning a special prize (explained below).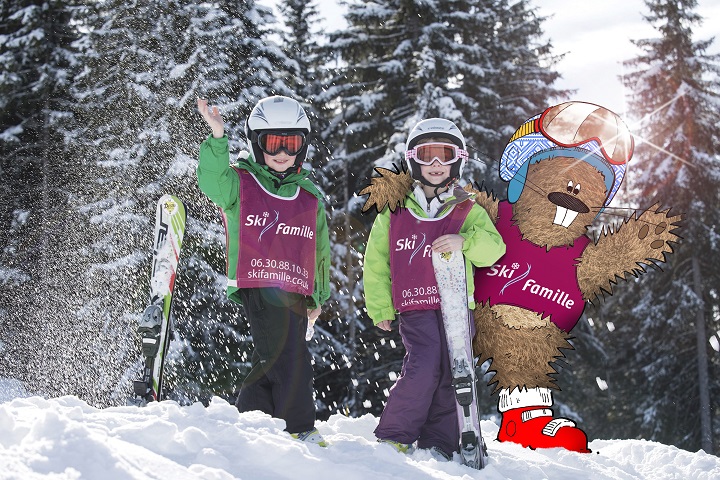 5. Win a Monty Goes Skiing book!
Each month, we will select our favourite story, photo or drawing and the winners will receive a copy of 'Monty Goes Skiing' signed by the author, Richard Liddle. Be sure to keep an eye out for Monty when you're out exploring your resort. If you're lucky enough to meet Monty during your holiday, make sure you take a photo and share it with us on Instagram or on our Facebook page using the hashtag #imetmonty. Alternatively, draw, colour in, or write a short story about Monty's adventures in the mountains to be in with a chance of winning! Email your entry to holidays@skifamille.co.uk or post it to our UK office (Ski Famille, Pearson Court 1 Kings Road Fleet GU51 3DL).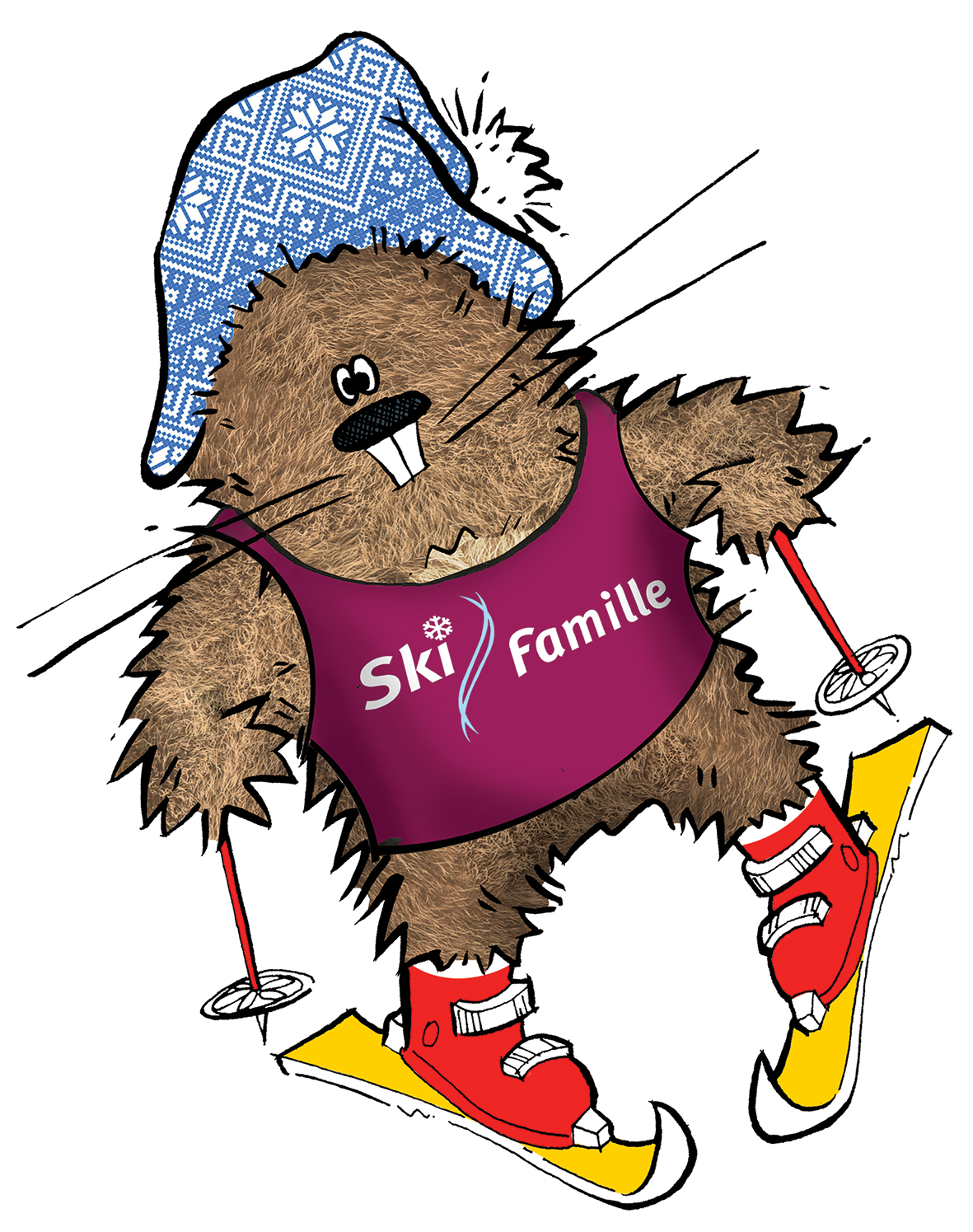 Monty looks forward to seeing you in the mountains!