Posted by

sf-admin on

Last Updated 23rd October 2019 at 12:36 pm

This winter has been a season of great snow, plenty of sunshine and many happy families. We can confidently say it's been a successful one so far and long may it continue!

The local tourist boards have been capturing stunning photos, and so too have our guests and our friendly (and passionate) resort team. With the fantastic conditions in all our resorts, capturing impressive photos has been a lot easier. Here are our favourites from each resort: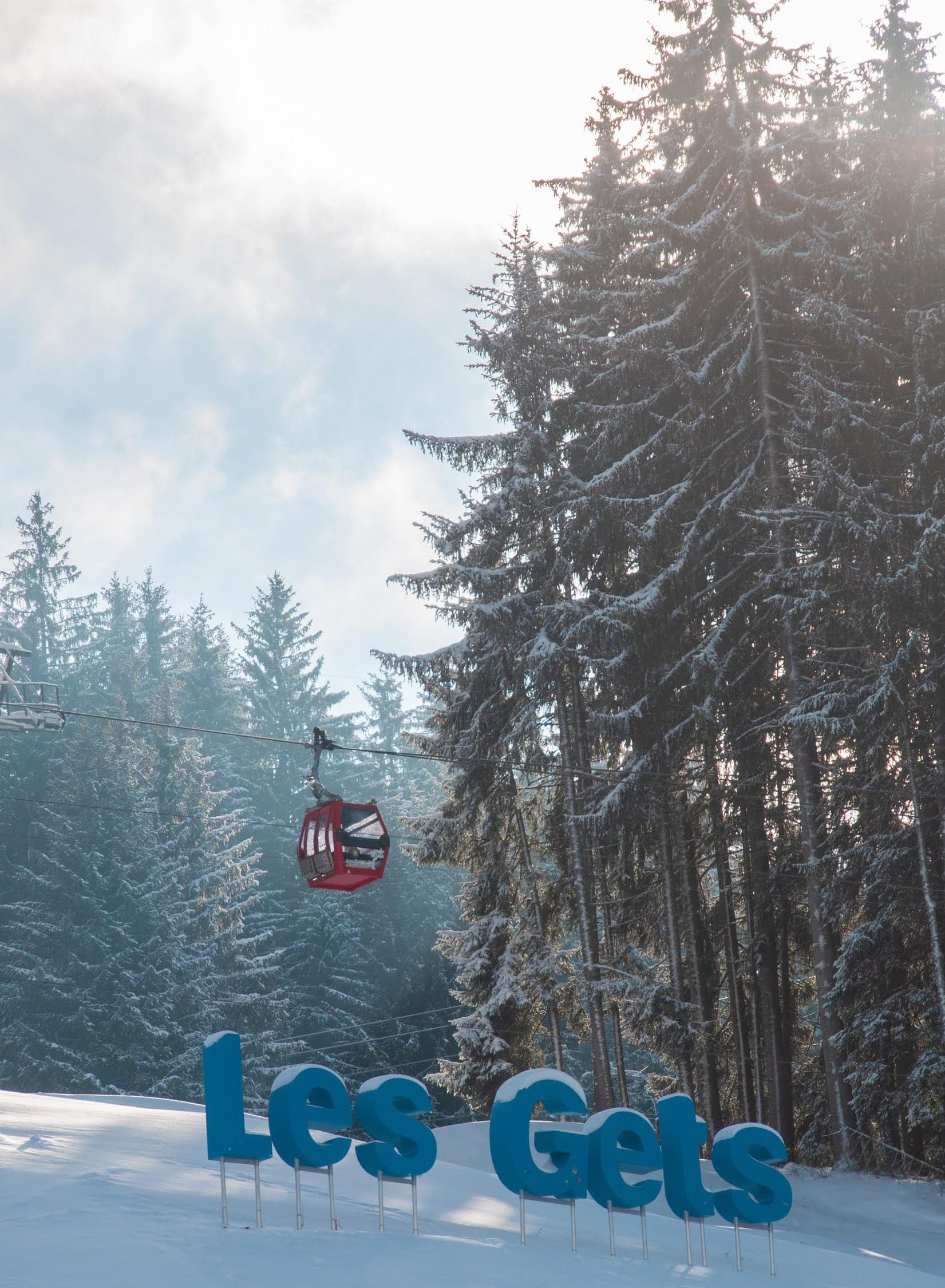 © Mel Carle / OT Les Gets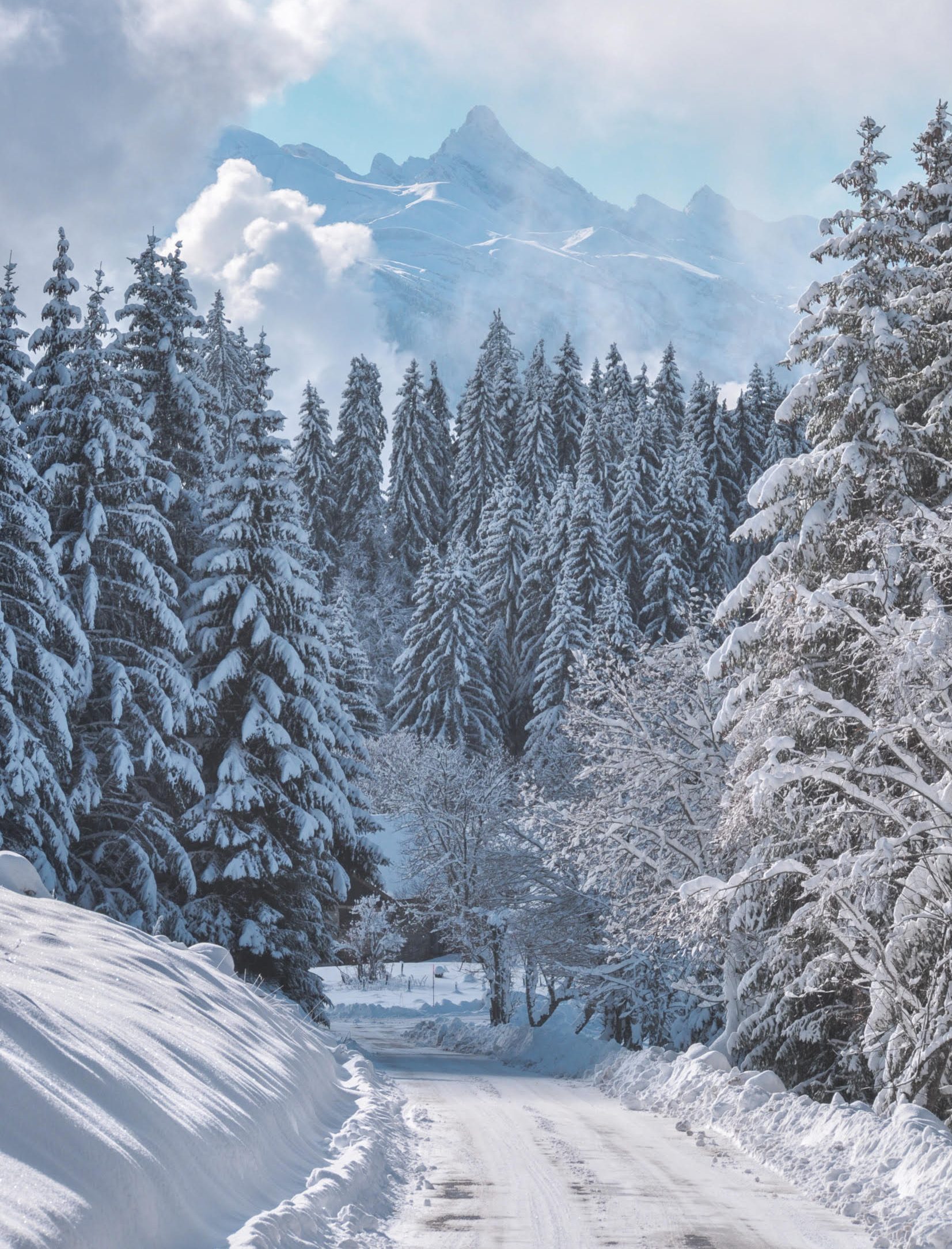 © Mel Carle / OT Les Gets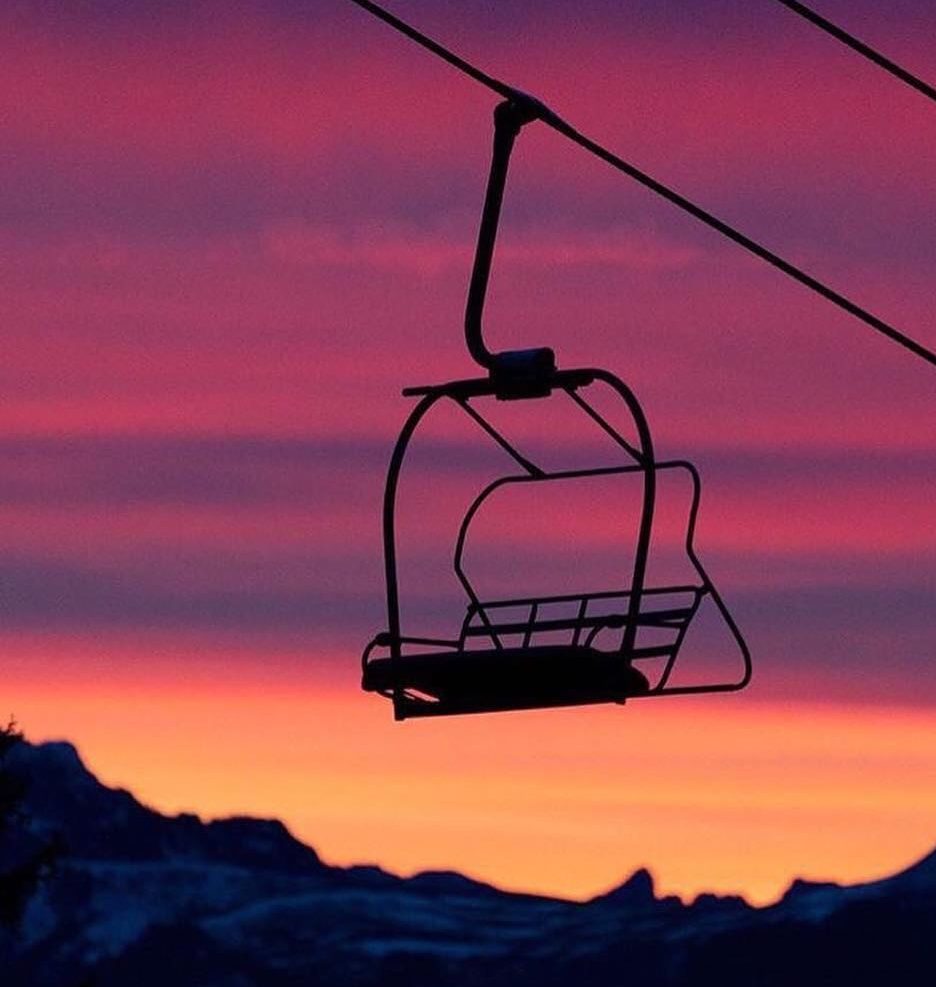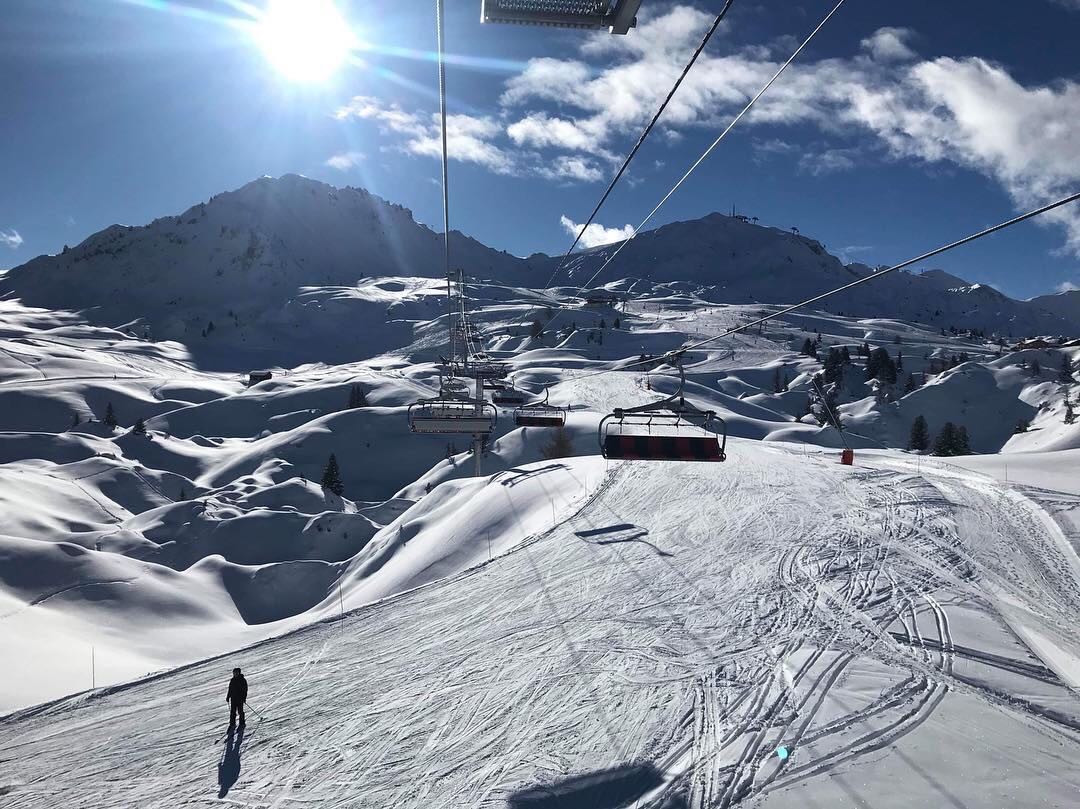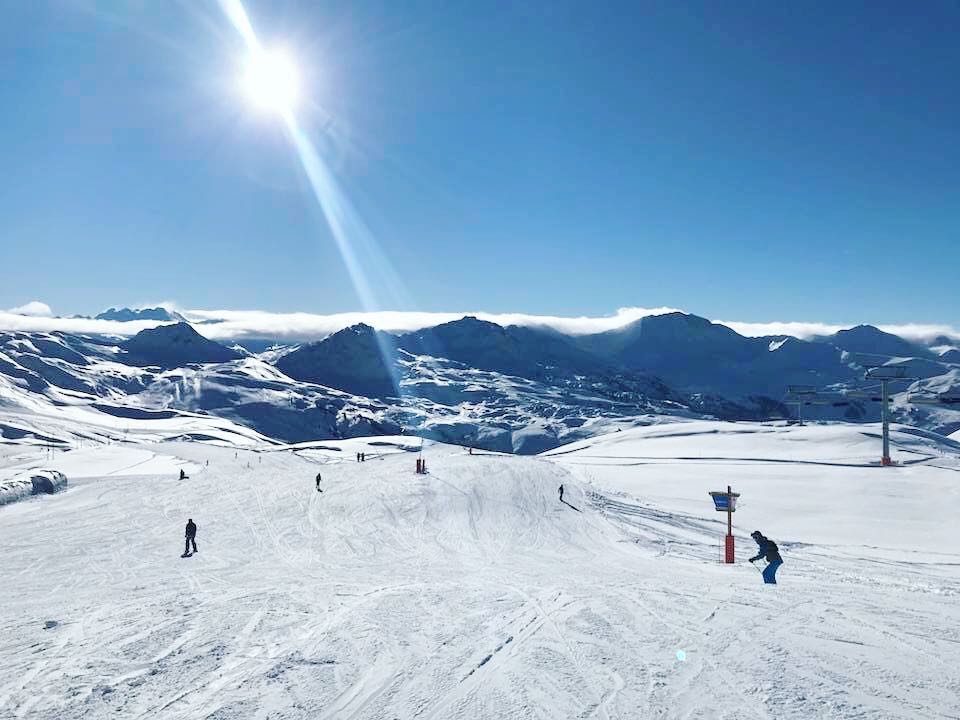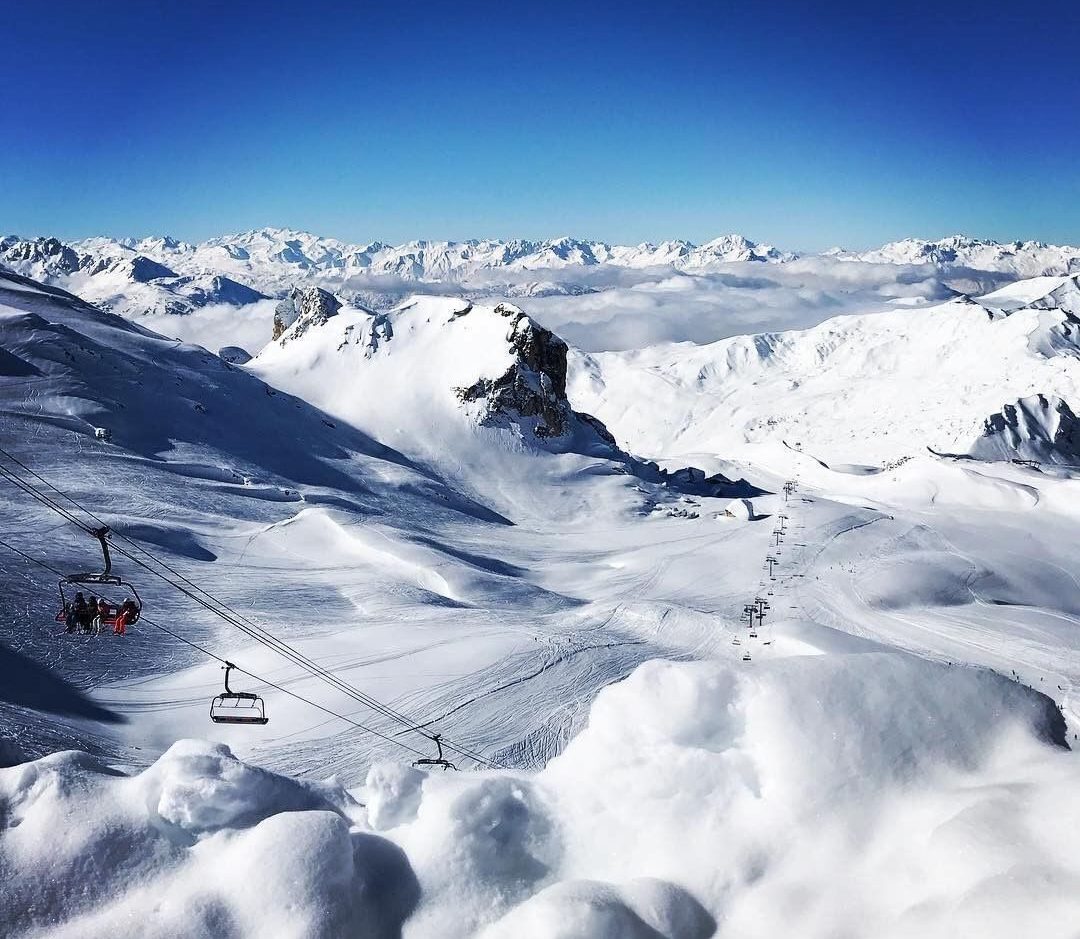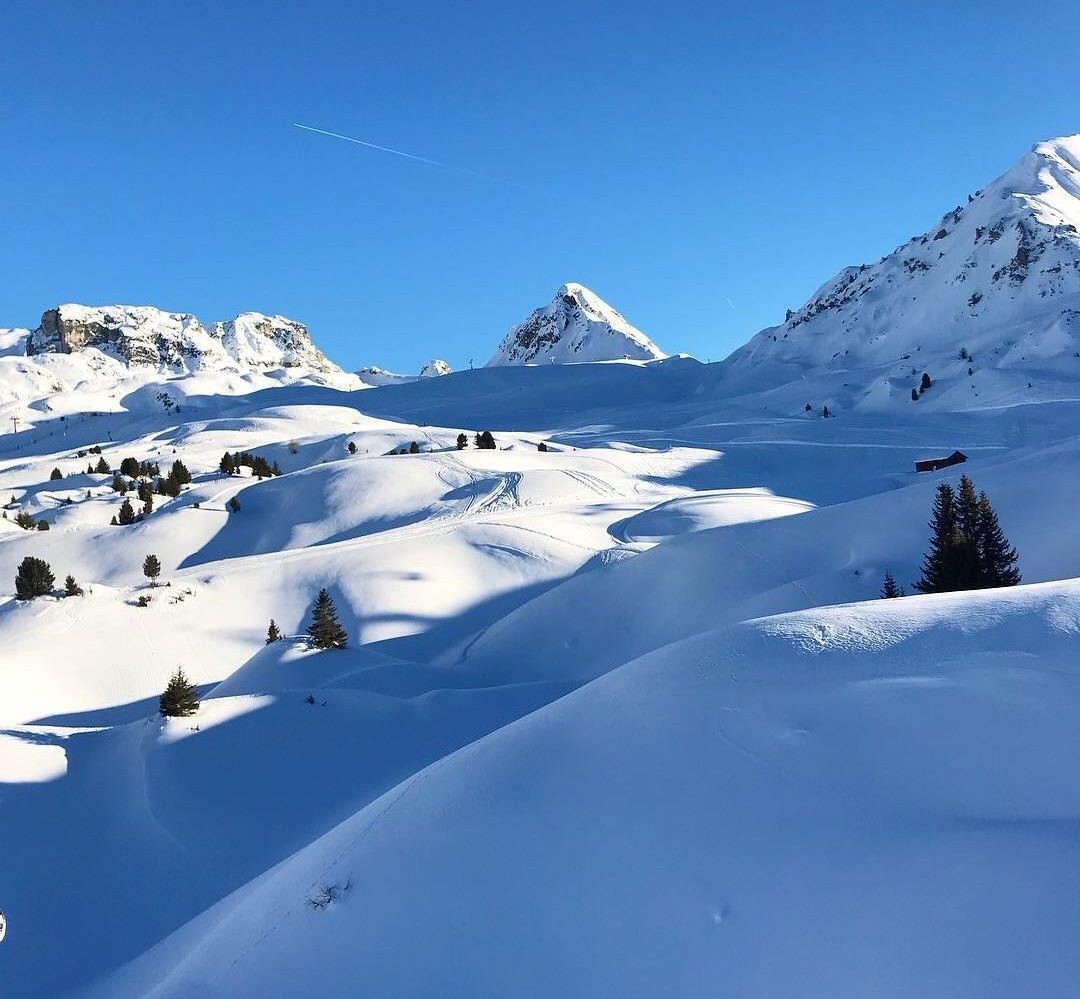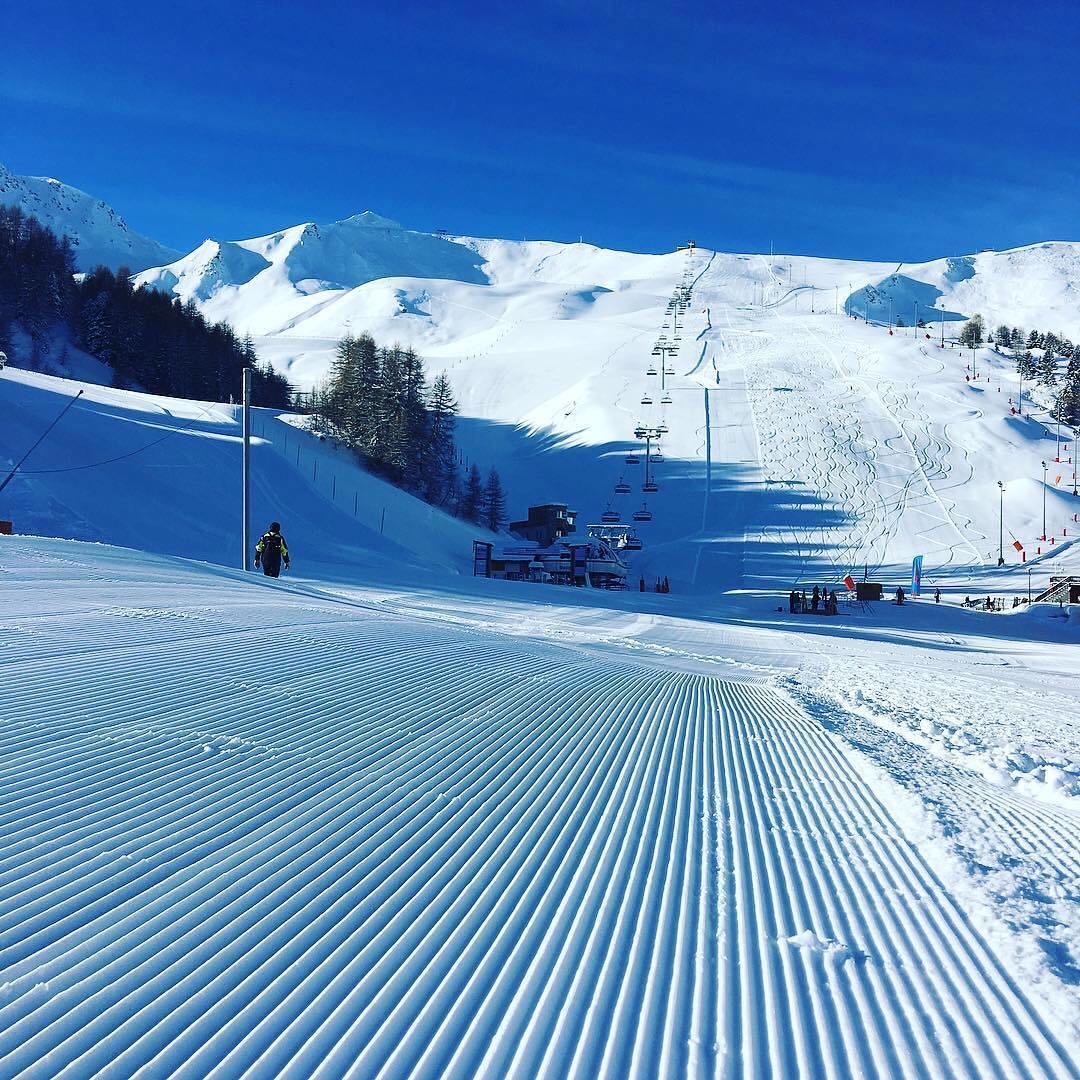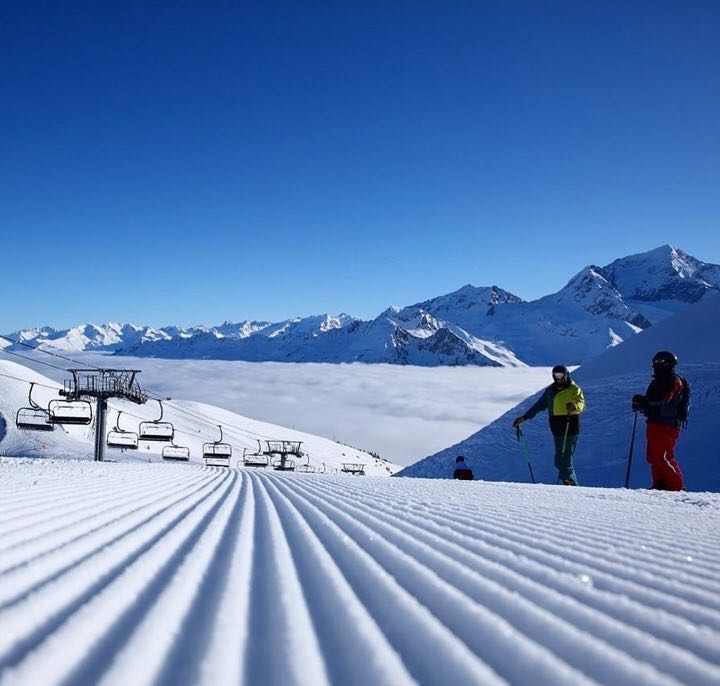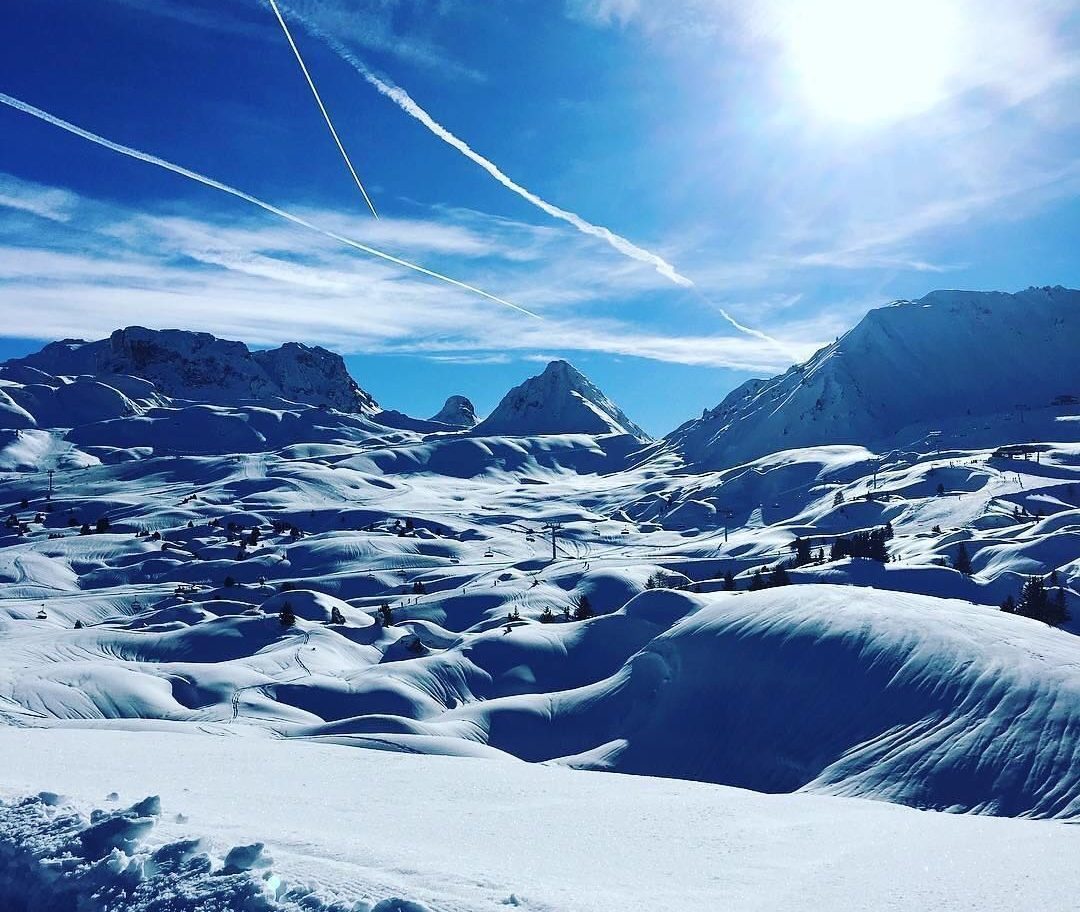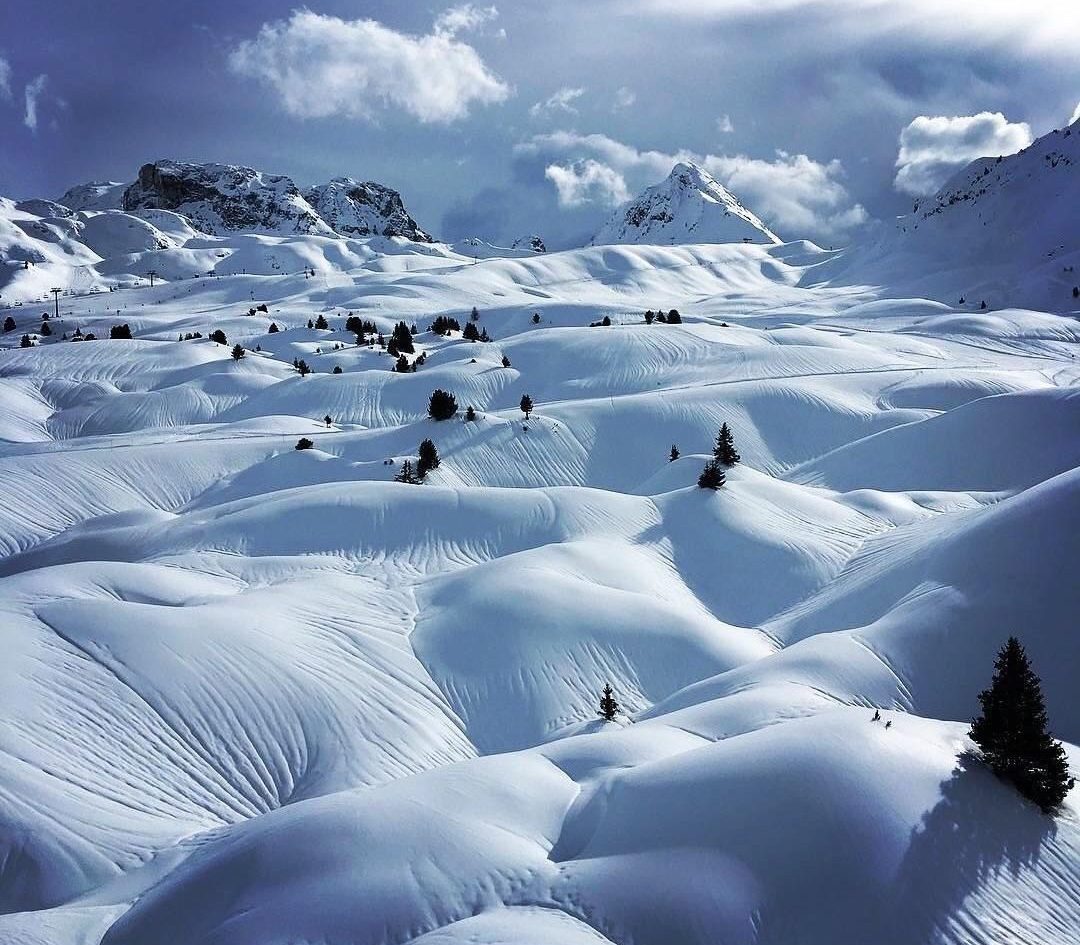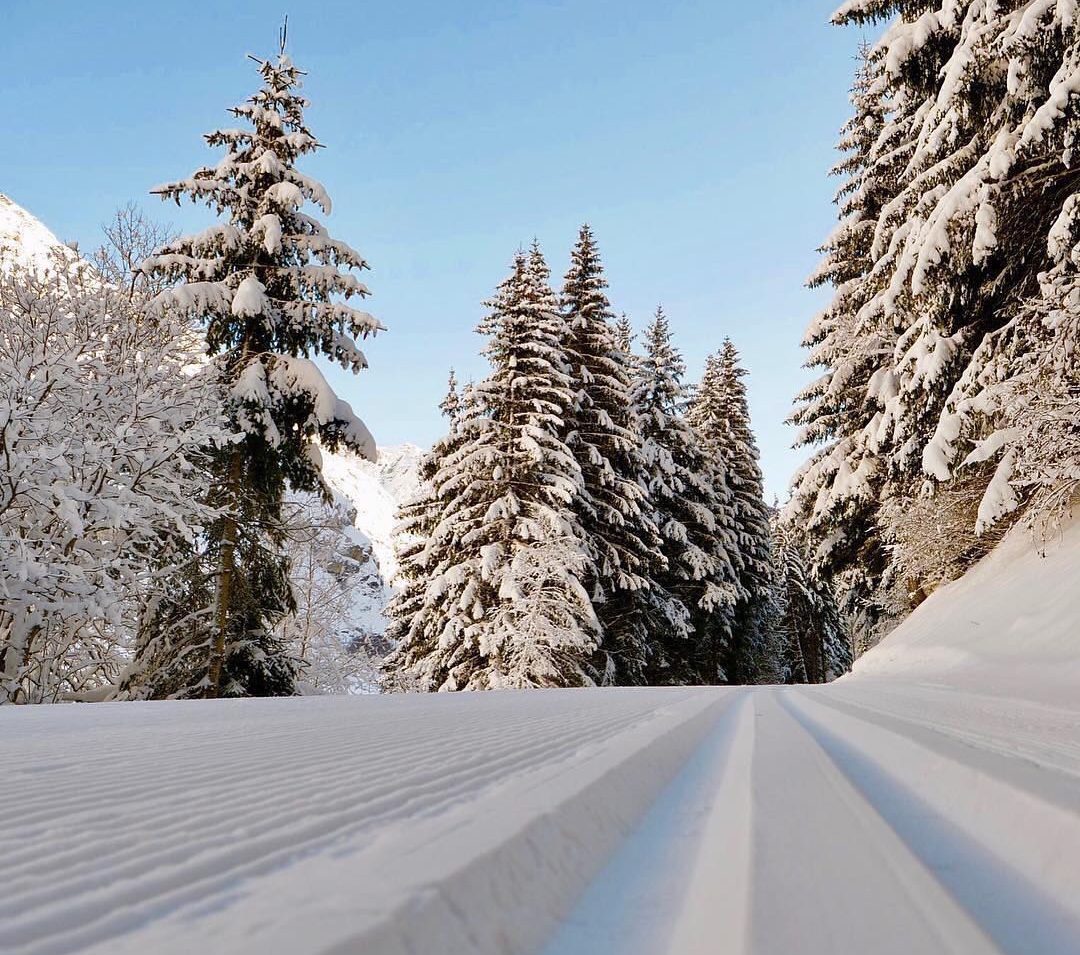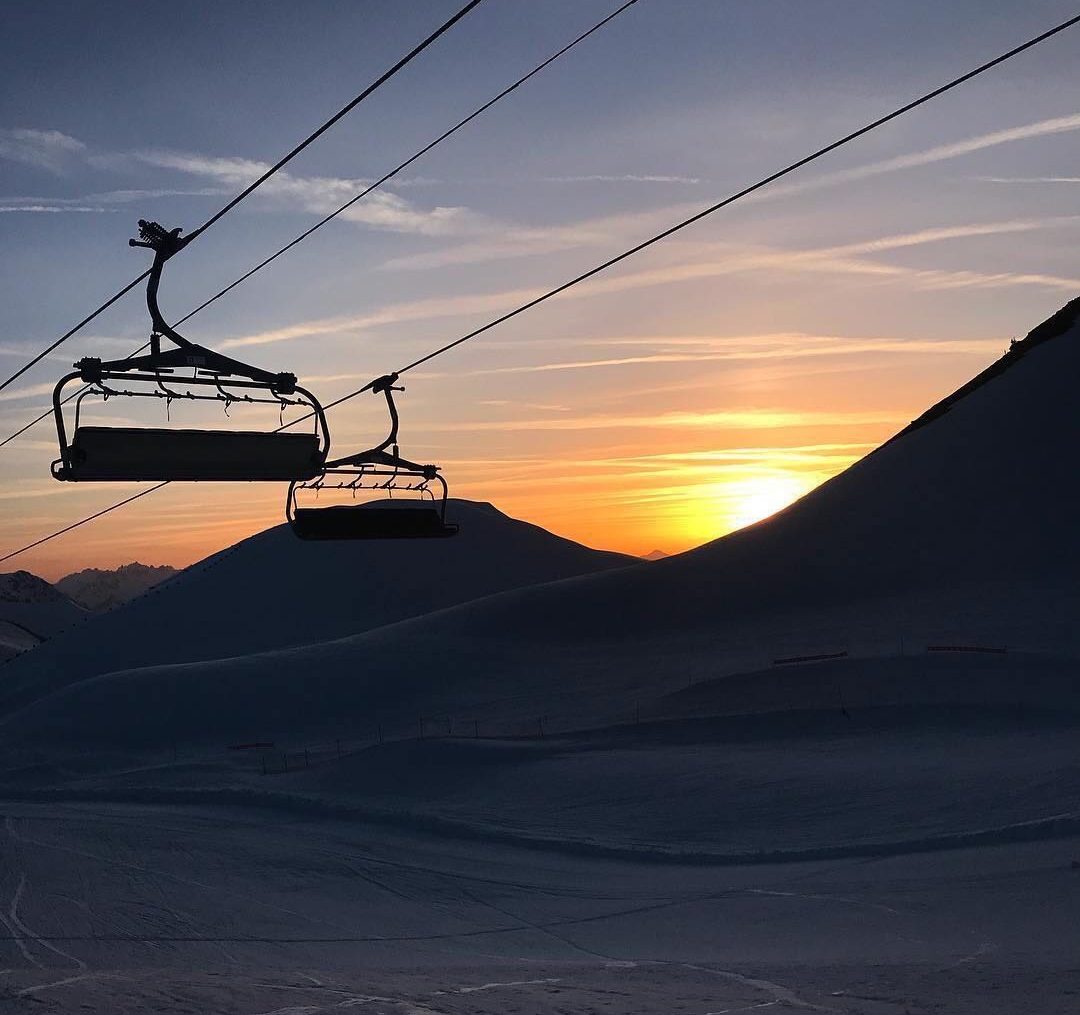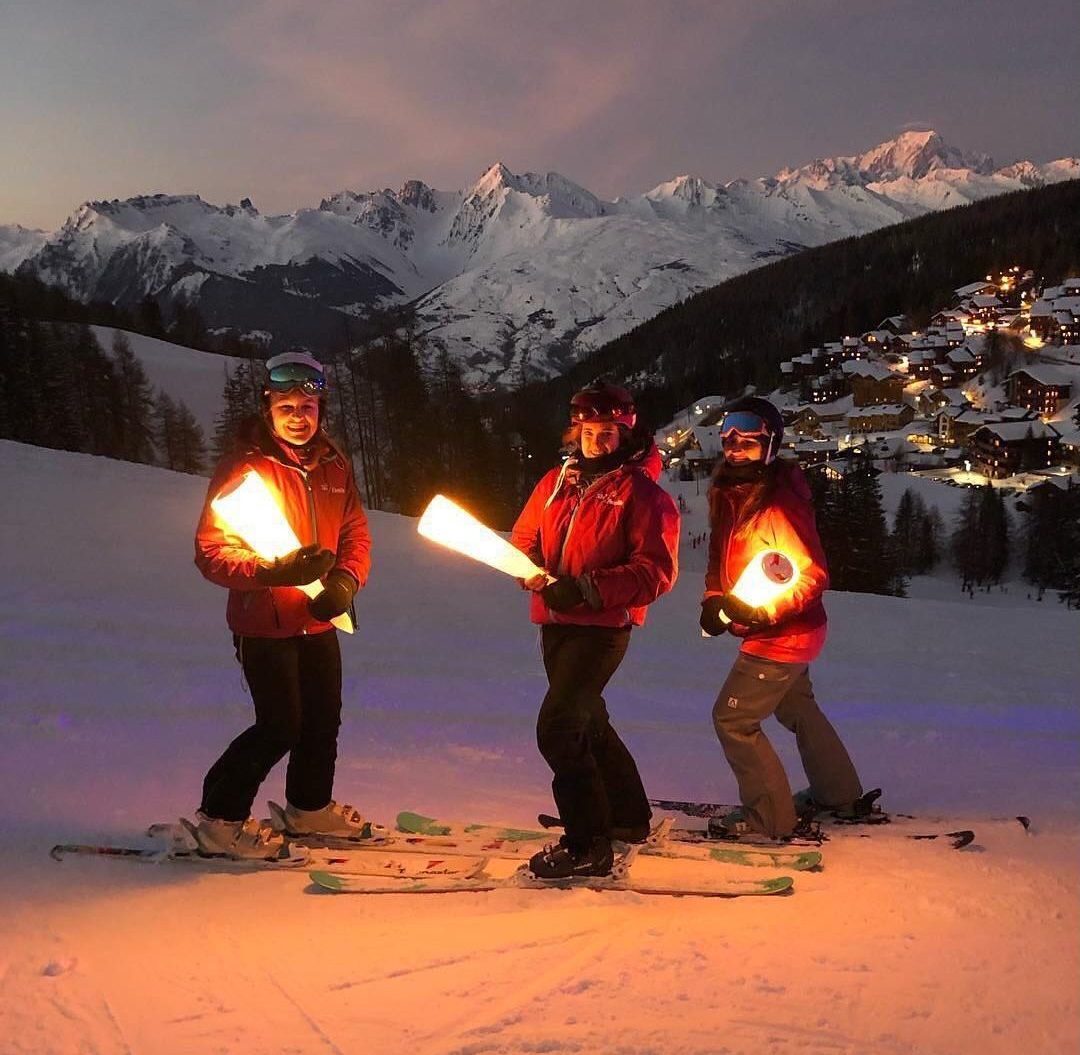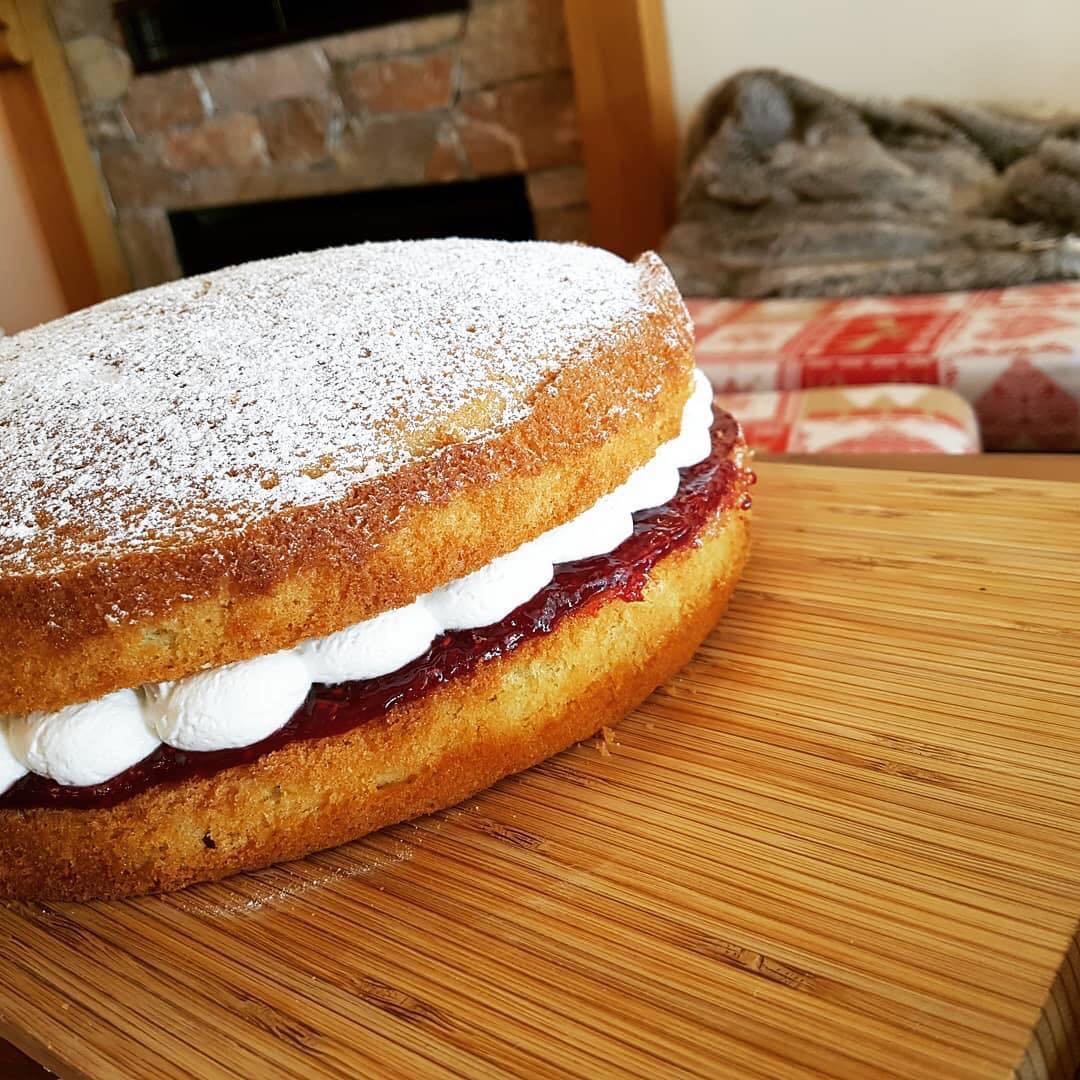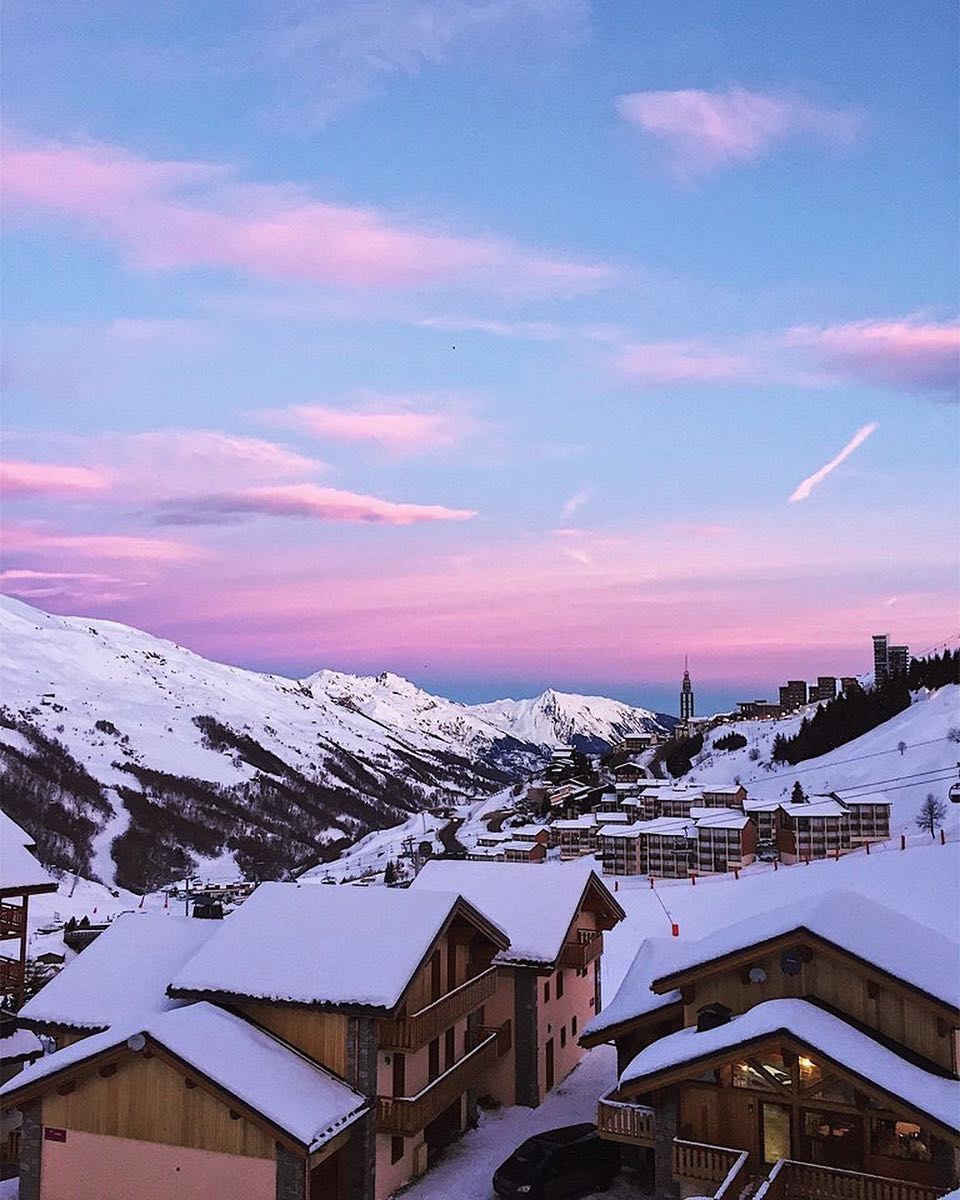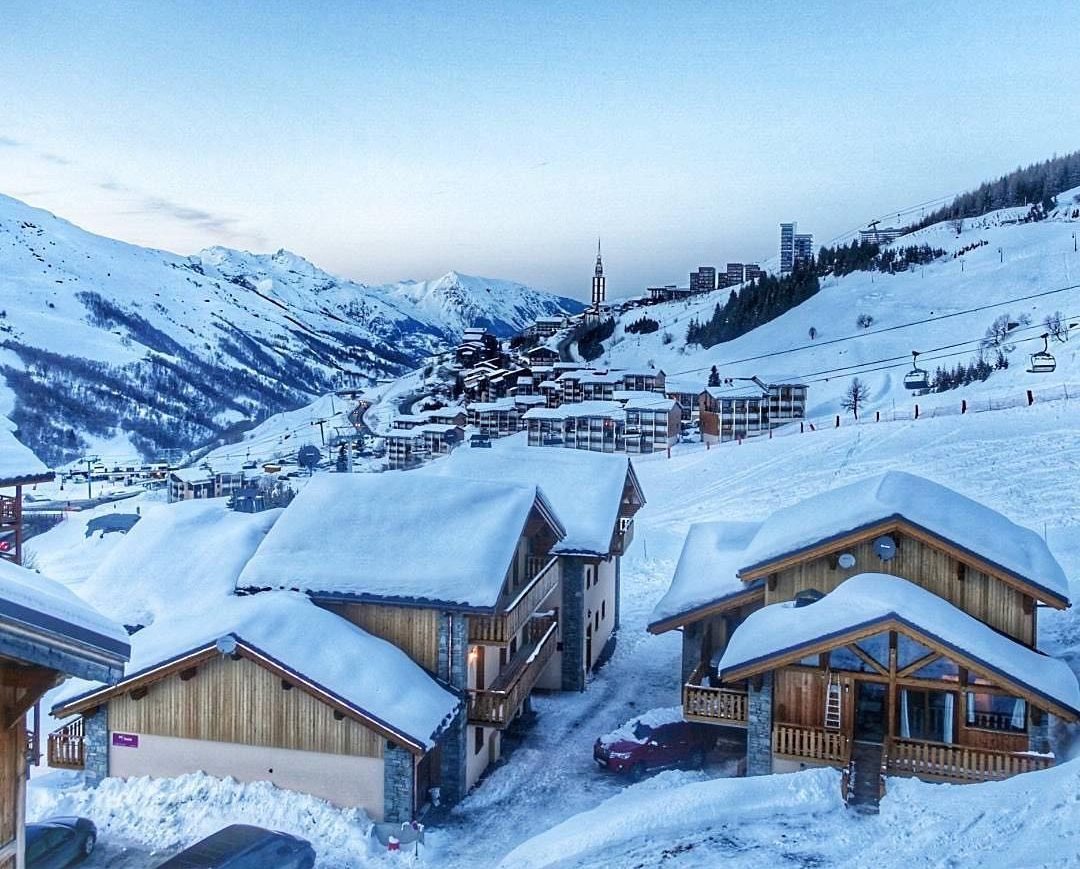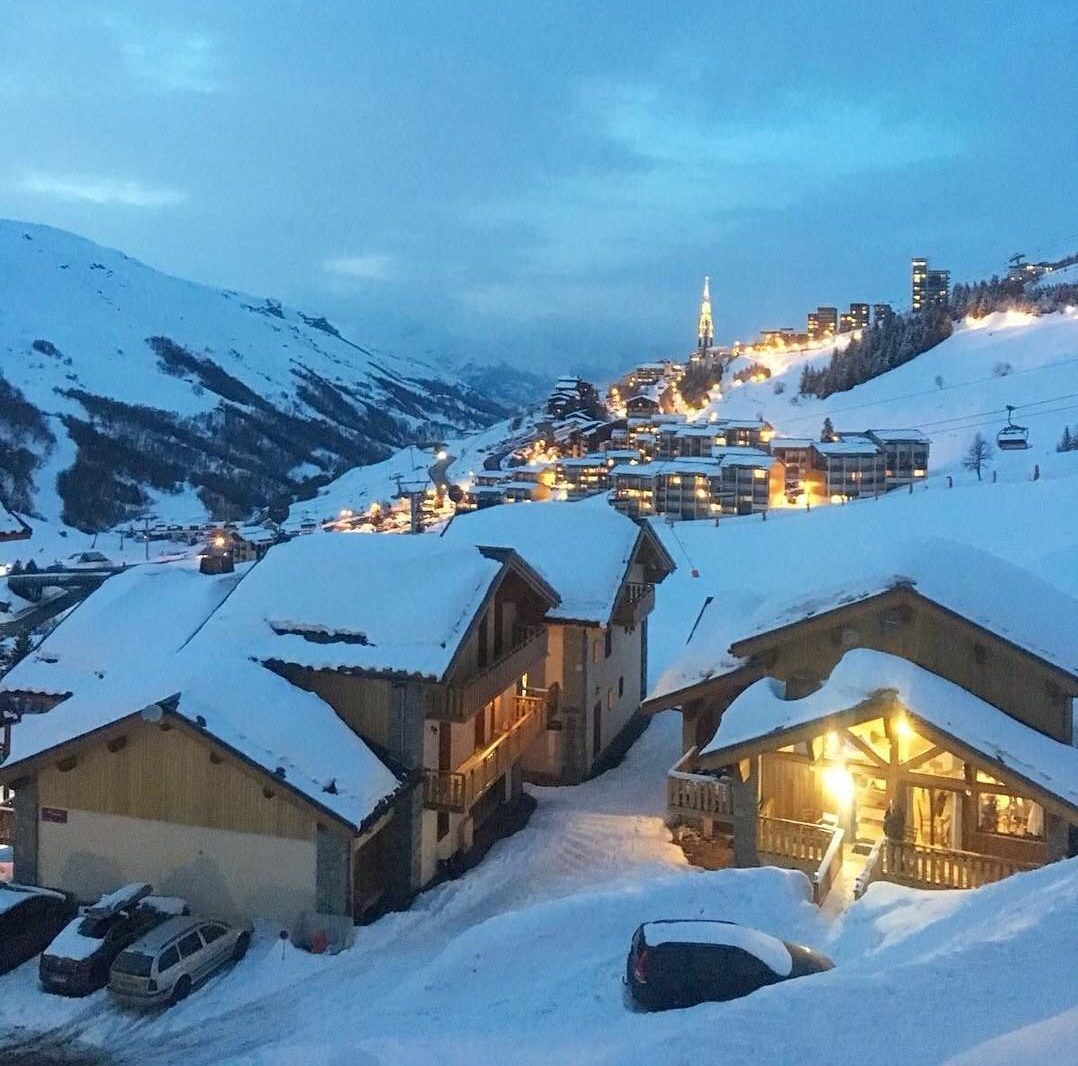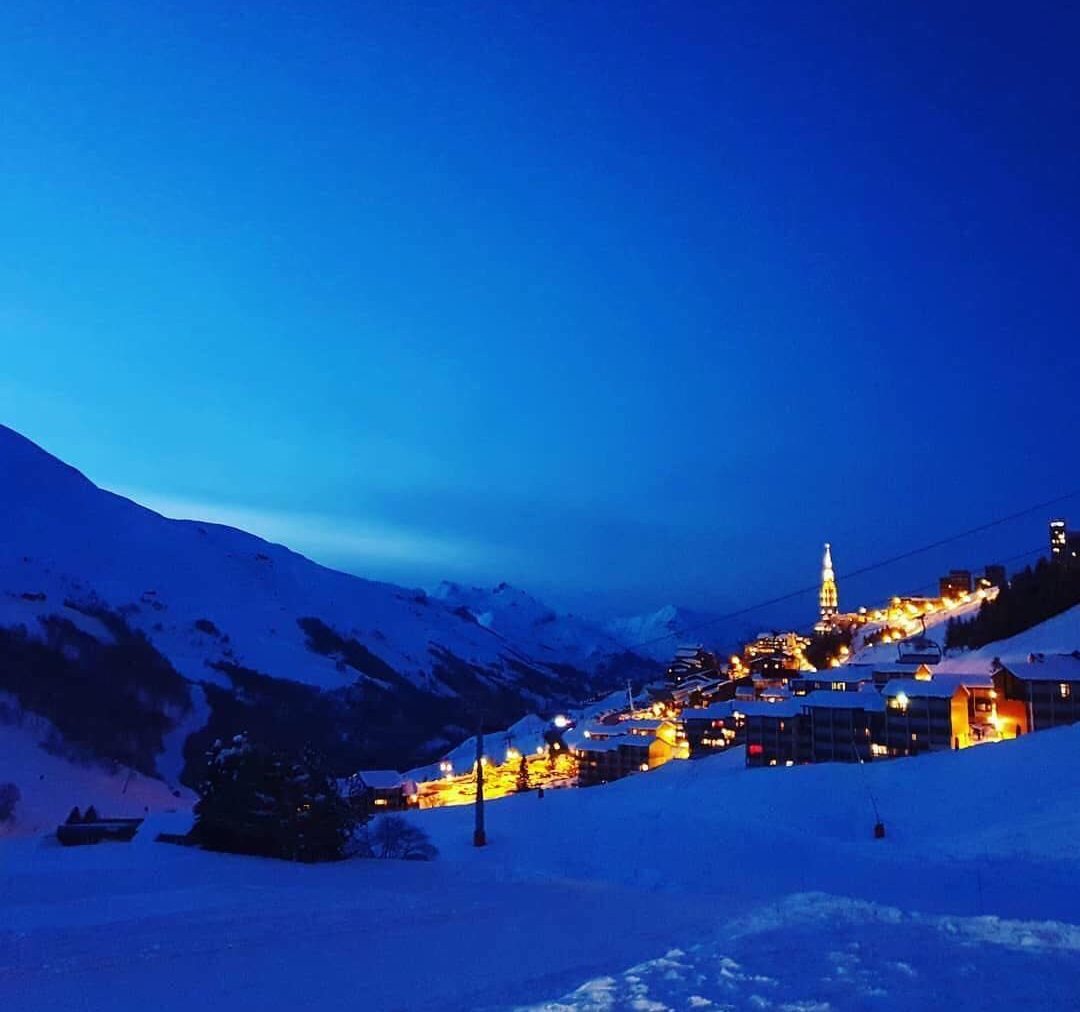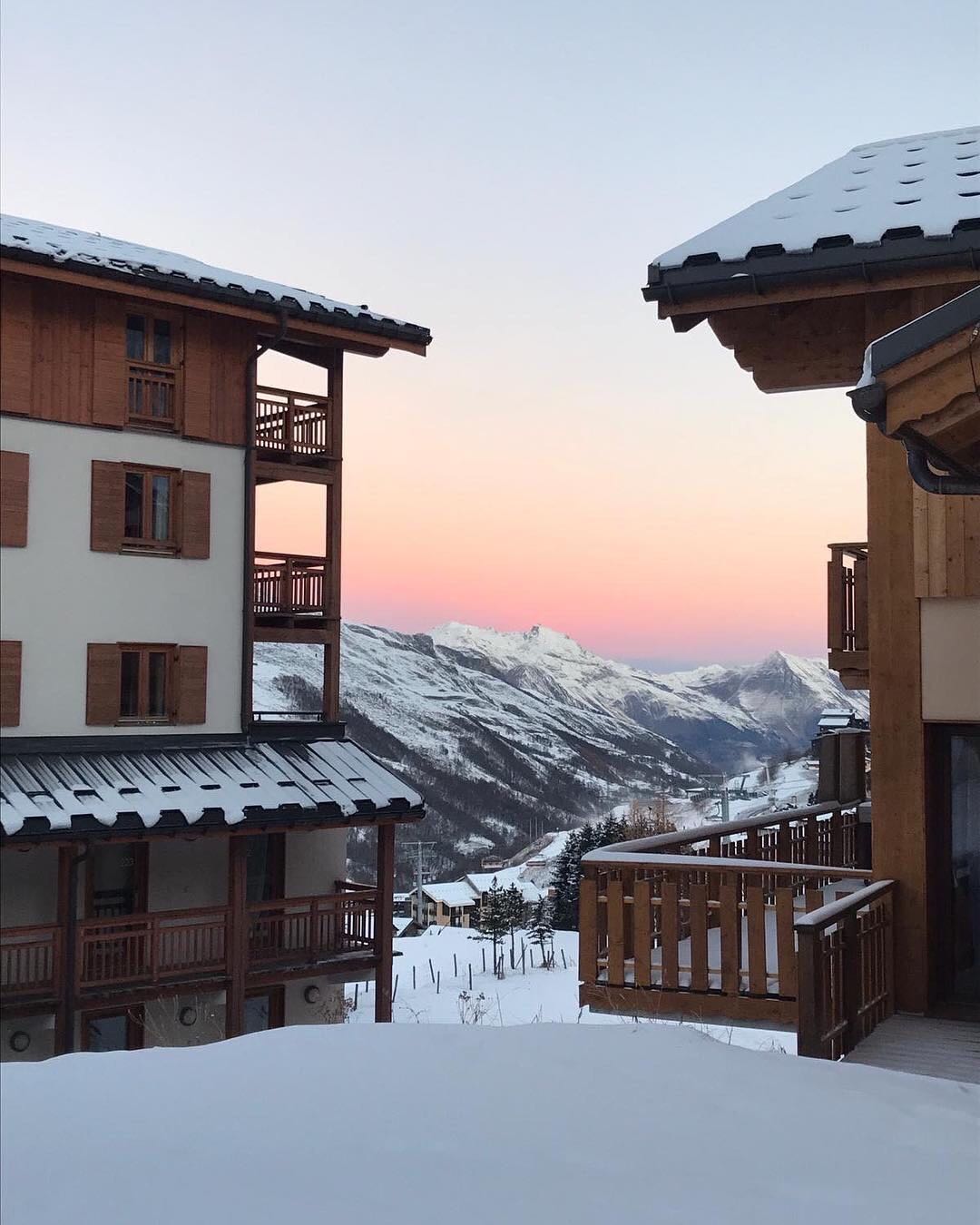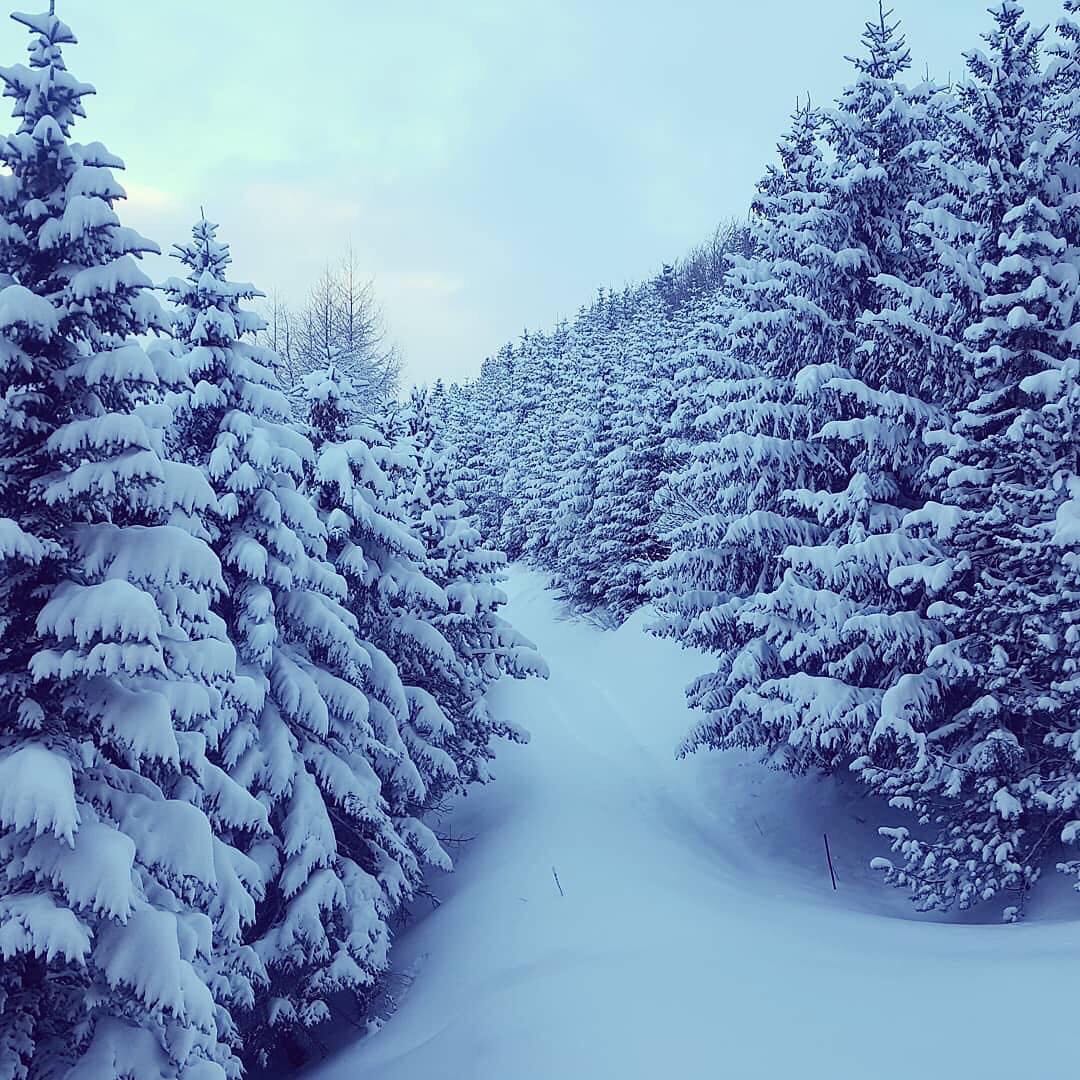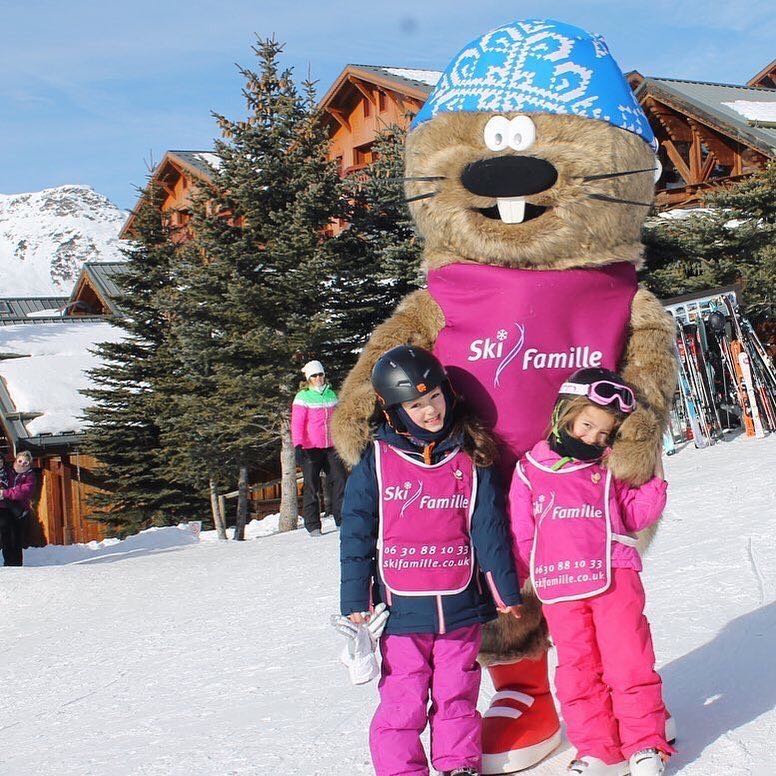 If the fantastic conditions and beautiful photos have got you in the mood for a family ski holiday, our friendly and knowledgeable team would be delighted to help guide you through your options. Give Jack, Michayla, Angela and Sheila a call on 01252 365 495.
If you've already had your winter fix and would like to see your holiday photos on our Facebook and Instagram channels, please send them to holidays@skifamille.co.uk. We'd love to use your photos!