Posted by

sf-admin on

Last Updated 11th December 2020 at 10:16 am

We are delighted to win the Feefo Gold Trusted Service Award 2019! Feefo is a platform that enables guests to review our family skiing holidays. The award is a sign of our excellent service and the many fantastic reviews you have kindly written for us. Thank you to all guests for their fantastic reviews! If you're yet to read our reviews, see them for yourself here.

What is the Trusted Service Award?
Every year Feefo honour their highest performing businesses with the Trusted Service award. Only the best of the best who've shown outstanding levels of quality and service throughout the year will qualify for Trusted Service award. The award is a recognised symbol of trust – helping you click with confidence. To quote Feefo's words:
"Only the businesses providing the best experience for their customers, as rated by them, make the grade."
We are delighted to have met these outstanding levels of quality and excellence in service!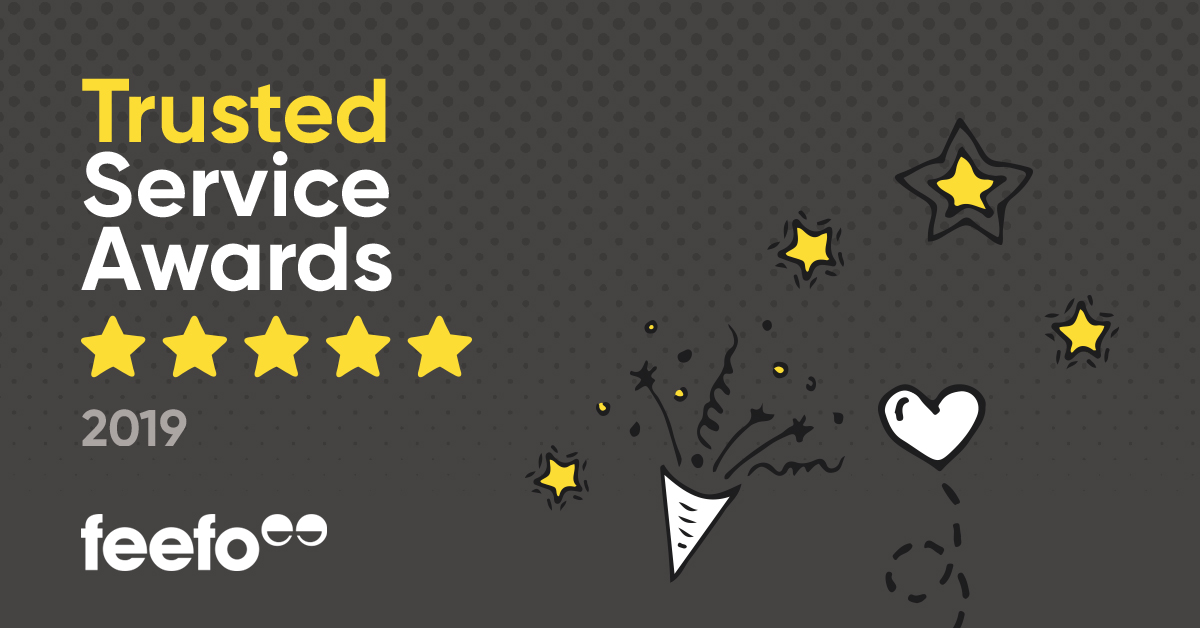 How did Ski Famille Qualify for the Trusted Service 2019?
To qualify, we had to achieve a Feefo service rating of over 4 stars (out of 5) as well as reaching over 50 reviews. Our current Feefo average rating is 4.8! This is a testament to the hard work of our team in the UK and in our French resorts. We aim to ensure each family that travels with us receives the best service possible.
Thank you to those who have reviewed us and we're delighted so many of you had a great Ski Famille holiday!
Discover our award-winning service for yourself by calling us on 01252 365 495.