Posted by

sf-admin on

Last Updated 20th November 2019 at 11:13 am

Airports and transfers are often a stressful experience for many. Add children into the mix and it becomes a whole new ball game!

As parents ourselves, we can appreciate the hassle that travel brings; whether it's your child bursting for the toilet halfway up a mountain or nagging you with the dreaded (and repetitive) question, "are we there yet?"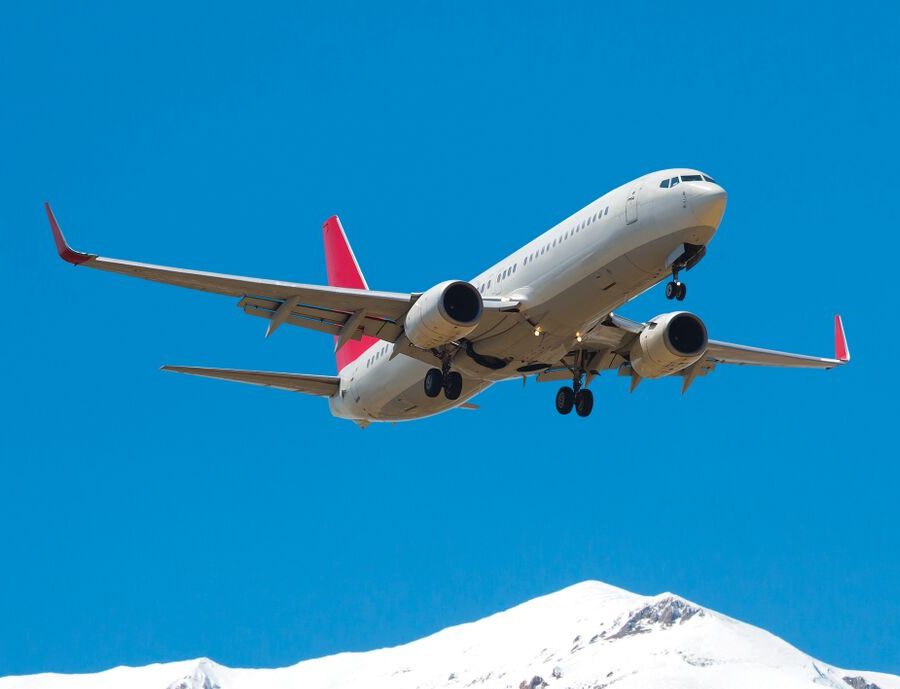 One option is using Luggage Mule. They offer a low cost and convenient service with their "home to chalet" collection and delivery service. Send items out to your chalet in advance of your holiday and save yourself from juggling bags and children in a busy airport!
Another option is our private transfers.
Our return private transfers have been brought in to further reduce the stresses that come with travelling as a family. Shared transfers are included as part of our package, but if the idea of travelling exclusively appeals to your family, private transfers can be added to your booking.
Now onto the nitty gritty… what are return private transfers, how do they work, what are the benefits, and last but not least… how much do they cost?
Why Return Private Transfers
As we mentioned, the majority of our guests travel to resort on our standard transfers. You'll be on a coach and with other Ski Famille families travelling to the same resort as you; we do not combine multiple flights and destinations onto one vehicle. However, if your family prefers that extra level of space and comfort, then private transfers can be added to your booking as an 'extra'. Here are four reasons why we believe private transfers are an ideal upgrade for our guests:
We'll Have a Driver Waiting for you in the Arrivals Hall
Walk out of Lyon airport and your driver will be patiently waiting for your family. Your driver will then escort you to his car or MPV vehicle and help you with your luggage.
Stop En Route or Head Straight to Resort
Travelling privately means you can stop as often (or as little) as you'd like. If your children struggle with longer journeys then private transfers allow more flexibility for toilet breaks and to stretch your legs. Similarly, the hairpin turns and uphill climb on your way to resort can be an unpleasant mix for a small minority. Travel sickness can easily be avoided on our private transfers with a couple of short breaks and some fresh air.
If you'd like to travel directly to your chalet without stopping, you'll find you can often get to your resort faster via a private transfer as opposed to our standard package transfers. This is because:
You'll be taken to resort in a car in our private transfers as opposed to a large coach
You'll be the only family in the car therefore less waiting for other families
This will (hopefully) mean you won't hear the dreaded question, "are we there yet?", getting yelled from the back seat!
Our resorts are about two hours and fifteen minutes away from Lyon airport. Transfer times can, of course, vary depending on snow and road conditions.
Puts Both Adults and Children At Ease
Our aim is to ensure you arrive at your chalet relaxed and ready for the following day on the slopes. As parents ourselves, we realise there is nothing worse than travelling with impatient or overtired children! After all, happy children usually means happy parents. Private transfers will be appreciated by the whole family.
Allows for Child Seats
For those booked into our standard transfers as part of our package (i.e non-private transfers), you'll usually be travelling on a coach supplied by an external company. It is not possible or safe to fit child seats to this type of vehicle. However, this isn't usually the case for those who have booked our private transfer option as you'll be travelling in a smaller vehicle with a 3 point seat belt.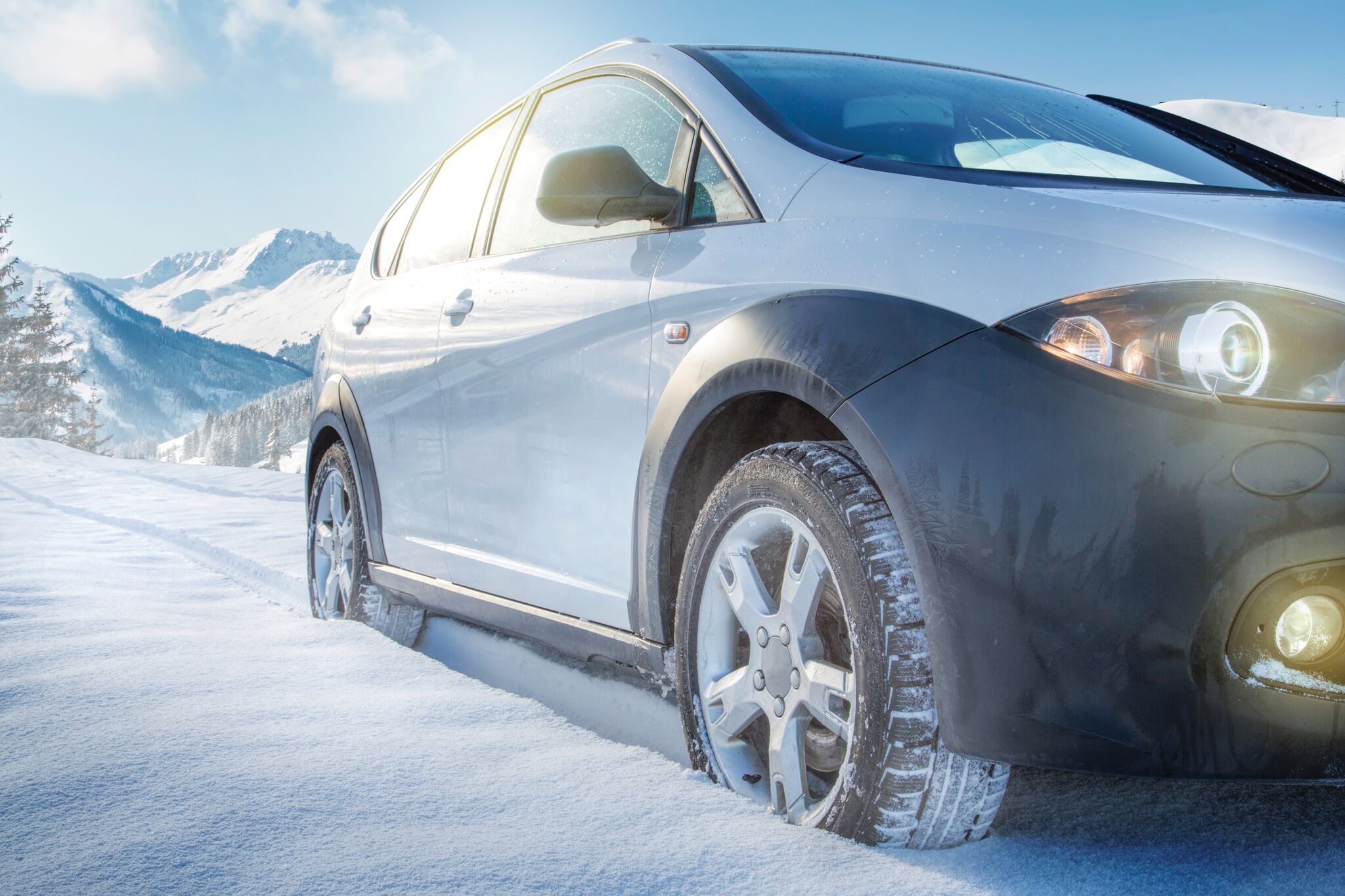 Prices
Our return private transfer prices start from £360 per vehicle. Visit our travel page for a full breakdown of our prices.
If you have any questions about our private transfers or you'd like to book then please speak to our friendly team on 01252 365 495.