Posted by

sf-admin on

Last Updated 1st September 2020 at 11:20 am

Travelling to the Alps for a skiing holiday used to be a rather time-consuming and complicated journey. Now, however,  it is now one of the easiest and most comfortable trips you're likely to make – even if you have excited children to entertain along the way!

There are several different ways you can travel to the Alps so you can choose the option that works best for you and your family.

Here we will provide a guide detailing the pros and cons of each option and help you decide how you'll travel to the Alps, and make sure you have the best family ski holiday possible.
Travelling to the Alps with Children – A Useful Guide
There are three main ways to travel to the Alps. These are plane, train or car. Each has their own benefits, but they are all very child-friendly.
When you book your family ski holiday with us we provide all the best travel information – so you can enjoy a journey that is both stress-free and great value.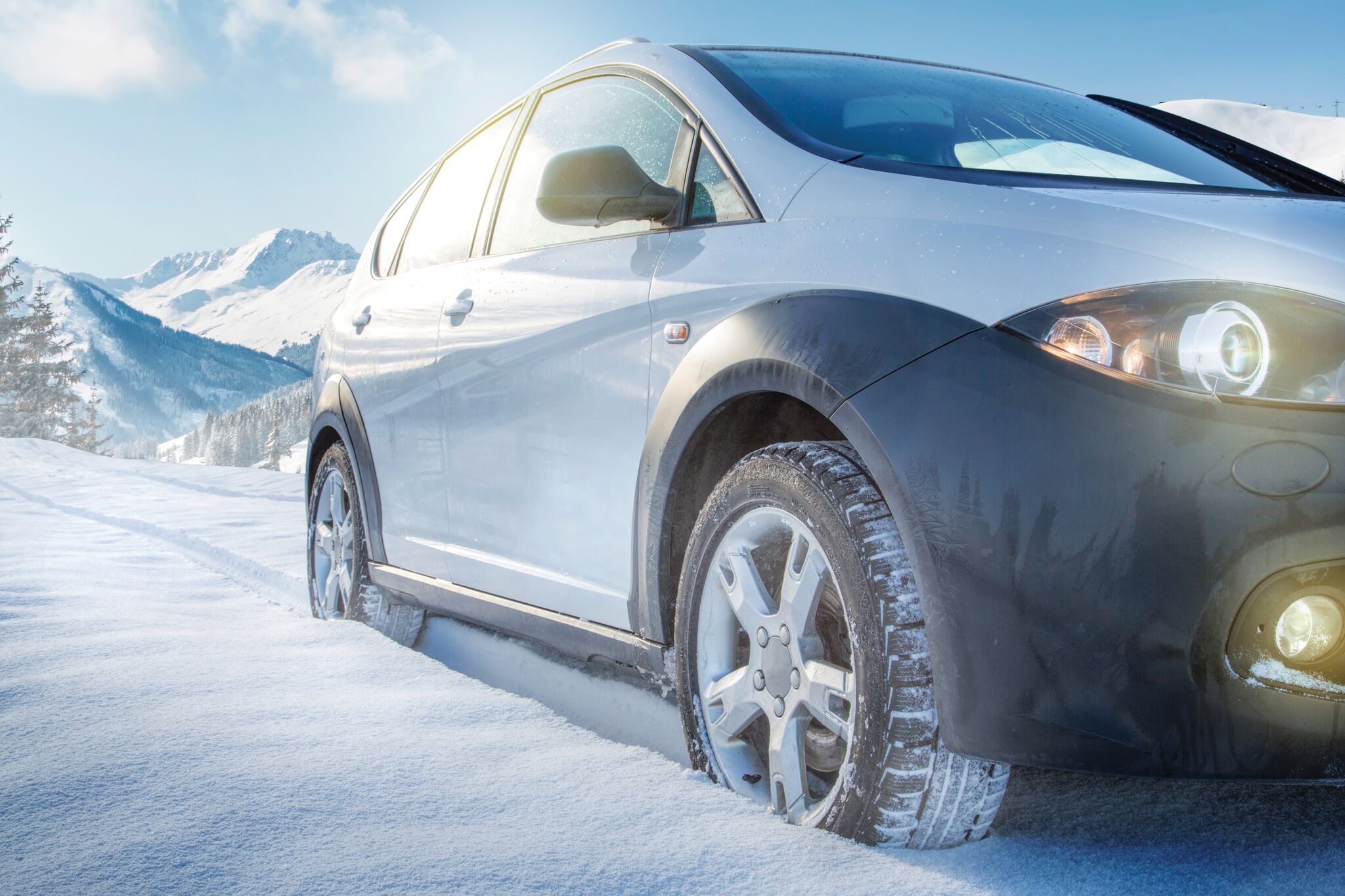 Travelling to the Alps by Air
Catching a plane is the fastest way to get to the Alps, however, it can be a little bit tricky if you are managing a larger group of people. Making sure you've got all the tickets and passports, and navigating through the airport can be a challenge for any parent!
However, once you're on board it is a fairly short flight at around 2 hours, so you'll be there in no time.
It is very simple to fly with our all-inclusive arrangements for travelling to the Alps meaning you can easily fly from Gatwick to Lyon which can be a great value way to travel, and get you to your family ski chalet as soon as possible.
Advantages of travelling by plane include:
Direct From Gatwick – You can fly direct to Lyon from Gatwick airport.
Regional Flights – You don't have to fly from Gatwick, we offer regional flights to fly from other UK airports which is a great bonus.
All-Inclusive – Flights and resort transfers are included, so you don't have to worry about any additional costs.
Bespoke Travel – Whether some of your party need to fly from a different airport, need a ski carriage arranged or would like pre-booked discounted parking, there are many ways you can customise your travel plans.
Transfer times are about 2 hours 15 minutes to all your resort, so this can be a consideration when deciding on your method of travel. However, it is the fastest way to travel and is very comfortable. In addition, everything is taken care of inclusively to keep any hassle at an absolute minimum. Other airports you can fly from include Heathrow, Manchester, Glasgow, Luton and many more depending on your needs.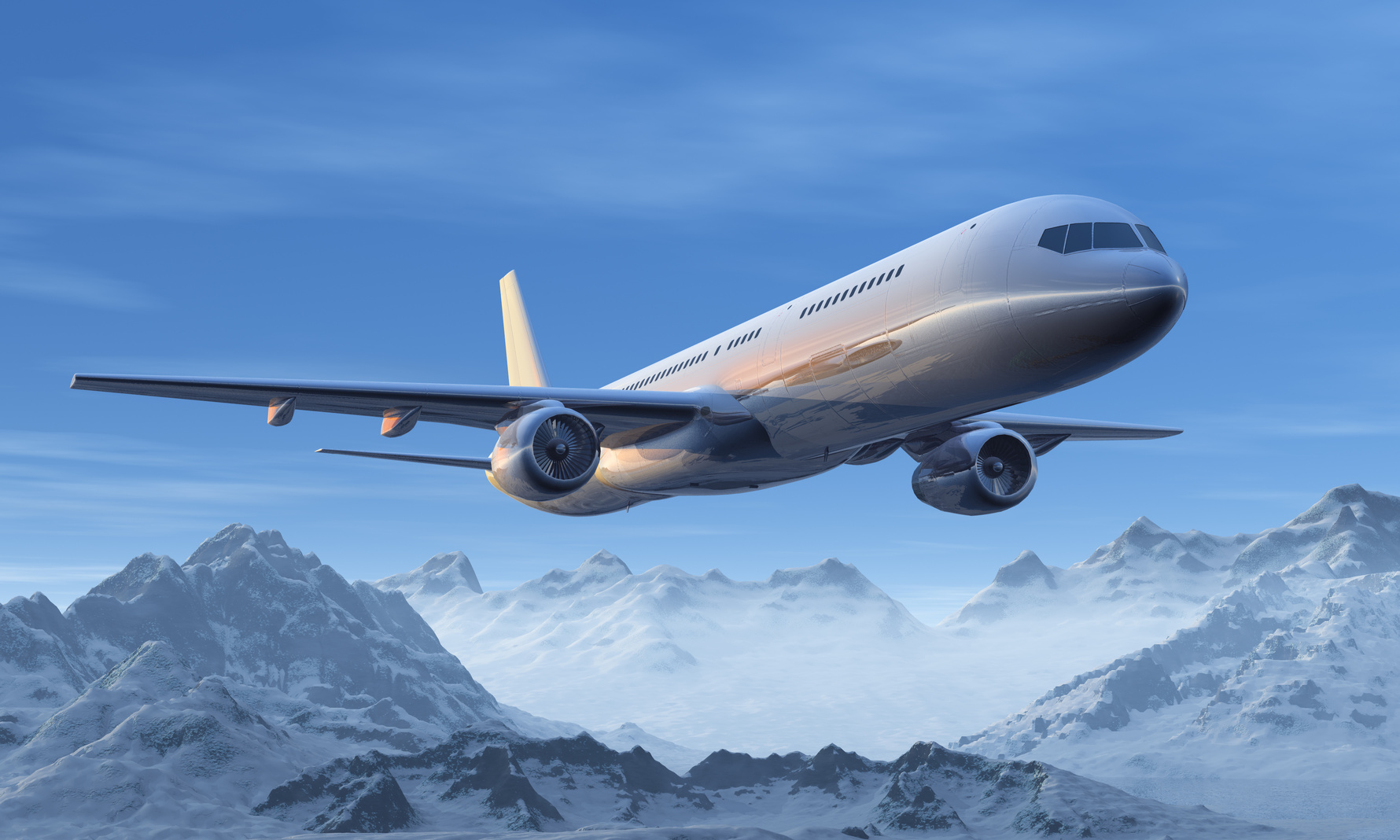 Travelling to the Alps by train
Trains are a very comfortable, and pleasant way to travel, and, although they take a little bit more time, train travel can be a good option if you're staying in La Plagne or Les Menuires:
The option of travelling to the Alps by train allows for a very leisurely journey, usually departing from London St. Pancras around 9am and arriving at Moutiers, at the foot of the Alps, around 6pm.
Accommodation on train travel is either 'Standard' or 'Standard Premier'. Details of the classes of travel are as follows:
Standard – Travel from St. Pancras International in London. You and your family can sit in comfortable surrounds and watch the scenery change as you edge closer to your destination. Train travel can also be more pleasant for, especially young children who may find aeroplanes stressful.
Standard Plus – This is the premium option, you get all the benefits of the standard travel plan with the bonus of more spacious carriages and a light meal service. You can have drinks served to you in your seat as you traverse the scenic views of the Alps in comfort and style.
Short Transfers on Both Accommodation – On both types of accommodation you will be met by your driver for a short transfer to La Plagne or Les Menuires.
The length of time required to travel by train is offset slightly by the fact that your transfer to the resort will be shorter. When going by train you will arrive right at the foot of the Alps.
It's also worth considering that children may do better on a longer train journey as opposed to a shorter flight. They can easily read, play games or even have a nap- it's a very relaxed alternative to flying and is probably the least stressful option for bigger groups.
Alps Travel by Road
We offer Eurotunnel FlexiPlus channel crossings with our packages and these journeys are an alternative to flights. If you're travelling to Les Gets you can find the resort particularly easily by car, however Reberty 2000 and La Plagne are easily accessible too.
There are several advantages to travelling by road:
Direct to Chalet – We'll give you sat-nav coordinates for your chalet so you can drive directly there with all your luggage and skis in one place. There is no waiting for baggage claim or other potential delays.
Child-Friendly – Whilst all the travel options are child-friendly, it's always very simple to take children in a car right from your home to your resort. It's a straightforward A to B route.
Scenic Option – Whilst driving may be less comfortable than being taken by plane or train, it's a fantastic way to take in the scenery as the views change towards the Alps. Driving definitely takes the longest, but it's a very convenient method of travel for children.
It gives you the opportunity to take in the scenery, and having the comfort of your own vehicle, while travelling in a familiar environment can make the journey quite pleasant. If you're travelling to the Alps by road you will need to budget for fuel and insurance, as well as making sure the vehicle is ready to be driven in the snow.
You could also stay in a hotel along the route if you want to break up the journey. This can be advantageous for young children in particular so they are rested and refreshed when you arrive.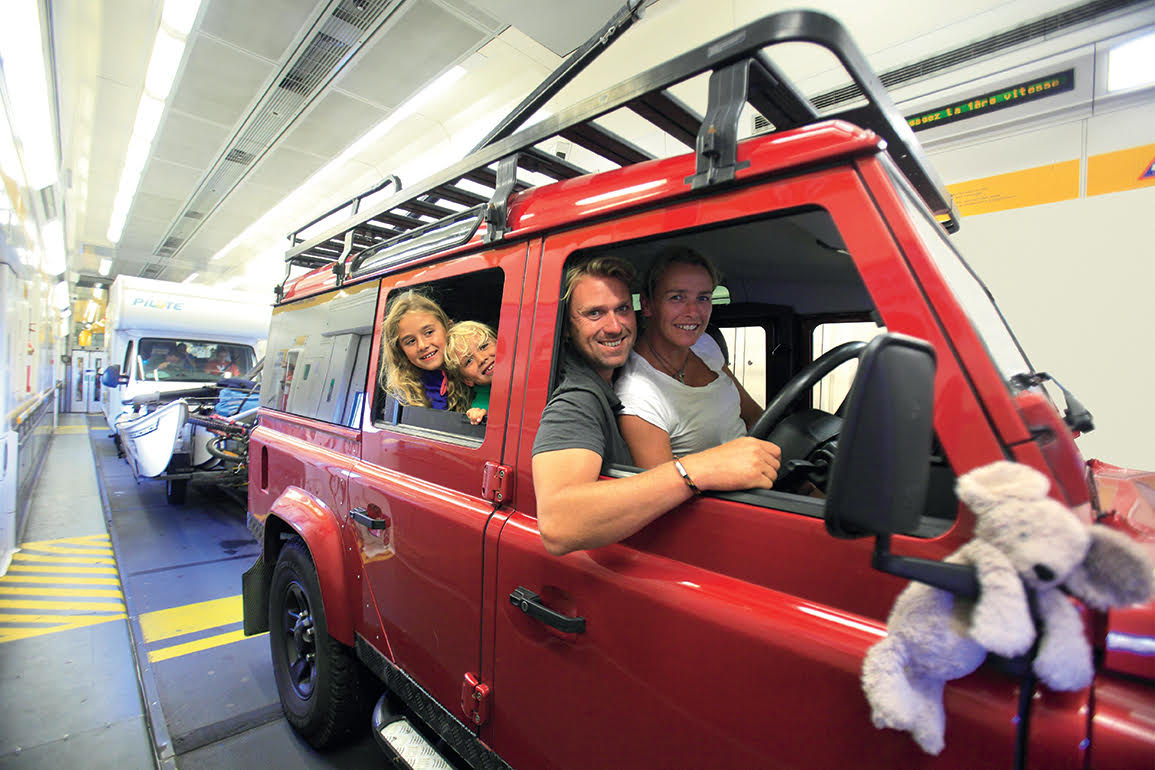 Travelling with Children to the Alps
Travelling to the Alps doesn't have to be stressful or difficult, even when you have children to entertain and take care of. Whether plane, train or car – we will provide any assistance you might need for a smooth journey.
However, if you'd prefer, you can of course make your own arrangements too.
When you book your family ski holiday we aim to provide a range of options for travelling to the Alps to make sure you have the best holiday completely tailored to your needs.
If you'd like more information on family ski holidays and travelling with children, then view our other blog articles now.